Real Time Strategy games have had a huge fan following since their inception. The USP of such games is that there is no specific way to complete a mission. The players themselves have to devise strategies and plan out their approach to ensure victory. There are numerous RTS games out there that have received critical acclaim. But, what about the games that are hitting stores in this year? Take a look below at the best RTS games for 2018.
Best RTS Games
Check out the list below for the best Real time strategy games.
1. Total War: Arena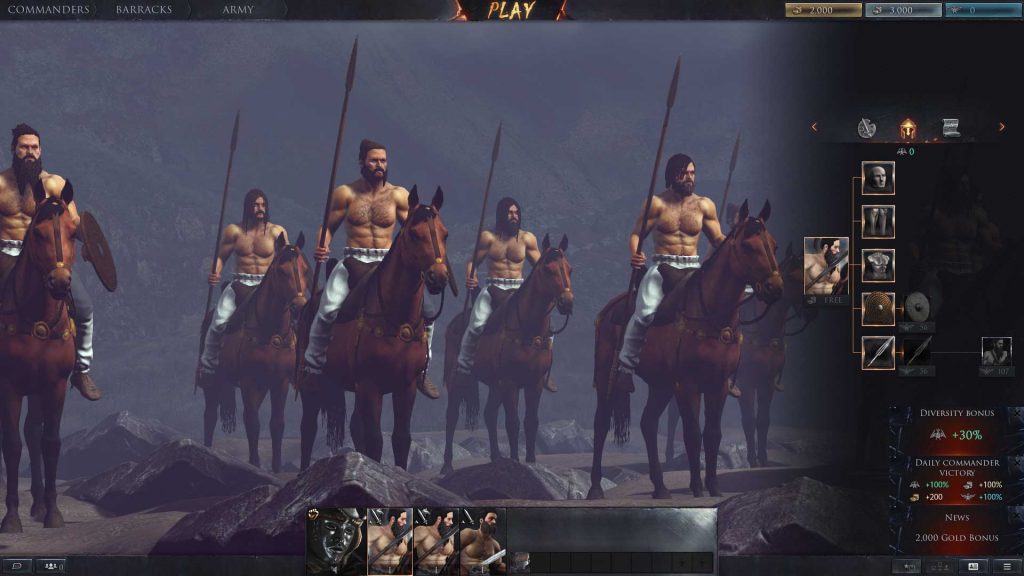 Total War: Arena is the upcoming free-to-play Team-based real time strategy game from The Creative Assembly. The game is in closed alpha and closed beta stage now, and will be released soon. Total War: Arena mixes genres such as multiplayer online battle arena and real-time strategy together and features 10vs10 (PvP) battles. Each player can control up to 3 different units of warriors, each led by a historic commander.
With the redesigned multiplayer mechanics, team-based gameplay, and powerful backstory, Total War: Arena is one of the best RTS games to play this year. So, do you want to discover the authentic stories of world's most courageous Heroes? Are you ready to take on the Epic Hero battles? Well, you must be, because Total War: Arena is going to release on Steam soon.
2. Homeworld: Deserts of Kharak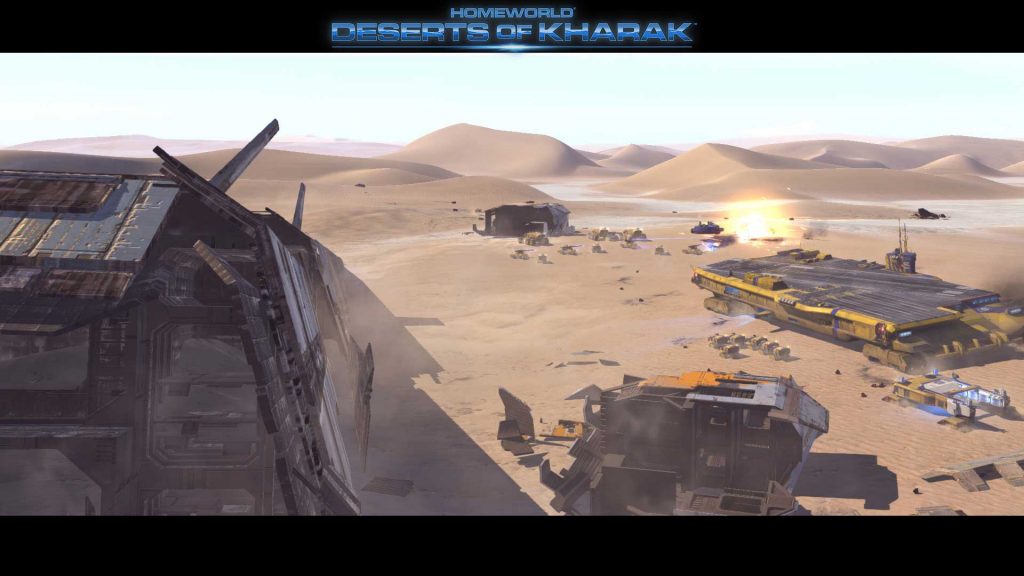 The prequel to Homeworld is finally here after 17 long years. But it is definitely worth the wait. Set in the dying world of Kharak, players must join Rachel S'jet to uncover the mystery surrounding an anomaly which could be the answer to Kharak's restoration. Survive the desert by making meaningful choices regarding resources, fleets and technology research. Take part in different combat styles that need to be changed depending on the environment.
Attention:
Governments and ISPs around the World monitors their users' online activities. Reclaim your freedom with
ExpressVPN
and browse the internet with confidence.
Homeworld: Deserts of Kharak offers both Single and Multiplayer modes and lets you enjoy an authentic story. With all the massive and ever changing environments, Tactical Combat, improved mechanics and a wit challenging gameplay, Homeworld: Deserts of Kharak is truly one of the best RTS games to play. Homeworld: Deserts of Kharak is available to play on Windows PC and Mac OS X via Steam.