Microsoft is planning to reveal the much-anticipated Xbox Project Scorpio console at E3, and the recent announcement of Phil Spencer, the head of Microsoft Xbox department, hints that Microsoft might organize a special Project Scorpio event.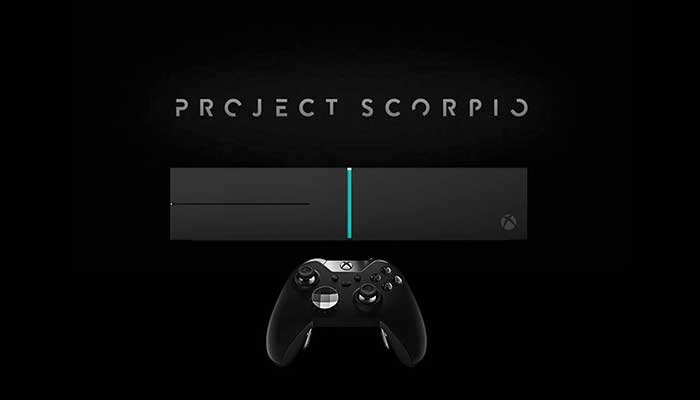 Since Spencer posted about how he wants to give games more time on E3 stage, it is possible for Microsoft to unveil the console during a special event. Since Microsoft plans to host its E3 event on Sunday, June 11, a big change since the company held its event on the Monday of E3 week, a standalone Project Scorpio event is likely to happen. Microsoft might use the Sunday event to show new games, and on Monday, we might see the upcoming console.
I want to give our games more time on stage at E3, I sometimes feel like we rush telling the story of our games at E3.

— Phil Spencer (@XboxP3) March 22, 2017
The new Xbox console should bring a native 4K support along with a VR capabilities. Project Scorpio will bring 6 teraflops of processing power, it is rumored that the processor (possibly a variant of the new Ryzen CPU series) alone will cost between $350 and $450. This is expected since Spencer stated on multiple occasion that the new Xbox will sport a premium price and that it will be targeted towards gamers who want to experience the next level of console gaming.
As for its E3 briefing, Microsoft wants to bring more console exclusives to the Xbox One, so we can expect lots of first-party exclusives during E3. Most of them will be console exclusives meaning the games will launch for Xbox One and PC (they will stay console exclusives meaning that they won't be available on the PS4).