Google has now pushed a new update for its popular mailing app Gmail. The Gmail 7.9.24 version was released quite recently and is now available as an APK file for all the users to download it. But before that, let's talk about the features and improvements this update brings to the Android app that is used by over a billion people.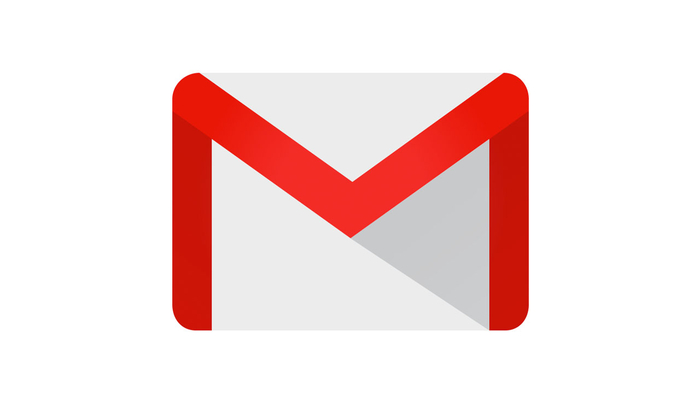 If you go through the 'What's New' section in the Play Store or even on the APK Mirror website, you won't find anything new for sure. The section in the Gmail app listing mentions the updated swipe action that now lets you undo the last action in case you archived an email by mistake. Apart from this, the app allows you to change the Google account settings from within the apps.
These features have been around for about a month now and were introduced in the previous versions of the app. The Gmail 7.9.24, being released just yesterday, doesn't have an official changelog yet. You can expect update to include a few minor performance improvements and bug fixes since this isn't a major update for Gmail.
Check Also: Google Play Store APK download
While most won't bother getting any such minor update, you're probably not one of those for you are reading about the Gmail latest update APK. For the nerds like you, the APK file of the Gmail 7.9.24 is available on APK Mirror and you can easily download it from the link mentioned at the bottom.
Being a Google app, it is naturally targeted at the latest Android 8.0 Oreo OS, which is available for a small percentage of Android devices. It is always better to have the latest OS version to benefit from the latest features of an app but that isn't always possible with Android. You need to have minimum Android 4.1 Jelly Bean to install the Gmail 7.9.24 APK. The app size is 19.35MB, in case you were wondering. You can download it here.
Check Also: WhatsApp Business APK Download