Gmail app for Android has got the latest update bringing a few features to the app and other improvements. The latest update has been released with version 7.6.18 bringing enhancements to the popular email client and app.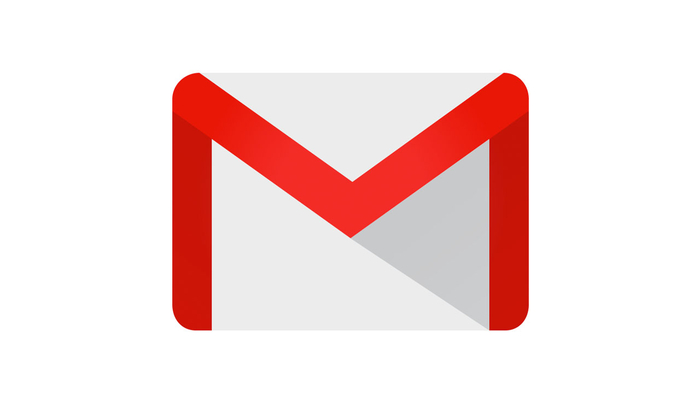 Google has been adding features to the Gmail app for Android and most of the updates have been incremental and the app hasn't witnessed any radical change ever since the material design was introduced by Google. But the company has maintained a steady pace by bringing new features to the app every now and then.
The Gmail 7.6.18 update brings Smart Reply feature that was earlier a part of Inbox and Allo. With the feature enabled, the Gmail app will suggest you three reply options for any of the emails you have received. You can select any of the replies, add your own response if you need to, and send the email right away.
However, the feature was released for the Gmail app back in May, but the changelog of the latest Gmail v7.6.18 also mentions the same. Google introduced the Smart Reply feature in Inbox and Allo app and was later brought to the Gmail app as a mass market product. And in case you don't like the feature, you can easily turn it off as well.
Google has made the Gmail app for Android quite a versatile one in the recent past. The app now allows you to add multiple email accounts both from Gmail and even non-Gmail addresses. Google offers 15GB of free Drive storage which is also used by Gmail to store your attachments and other data from your email.
The latest Gmail app is available for download and the best way to get the latest update instantly is to download the APK. You can get the Gmail 7.6.18 APK from APK Mirror which is signed by Google and you can rest assured that the app is completely safe to install and use. Installing the APK will replace your existing app and will receive the future updates as usual.
Get the Gmail 7.6.18 APK from here.