Accept it or not, WhatsApp is no doubt the best messaging app we have till now for our smartphones. The app has come a long way since its launch and has got loads of features enough to keep us satisfied. Actually, WhatsApp has become the primary mode of communication for most of the people, which is why you'll find WhatsApp on every smartphone nowadays across iOS, Android, and Windows.
However, a lot of users who do most of their work on laptops or desktops like to use WhatsApp on PC. That's because switching between smartphone and PC again and again to reply to messages can be very irritating. This is why many people use WhatsApp Web regularly. But that feature too requires you to open up your browser. Isn't there a way to use WhatsApp on laptop or desktop computer without opening up any browser? Yes there is!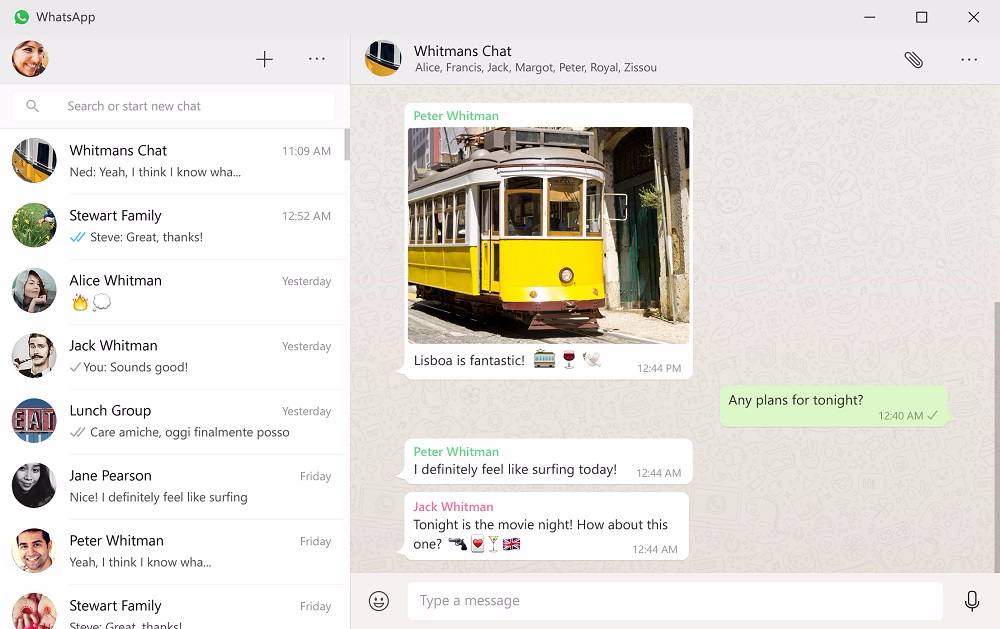 WhatsApp Desktop app for Windows PC and Mac computers has been recently released and works just fine. This app is identical to the WhatsApp Web feature in every way except that you don't need to use any browser and there's a separate app for it. So if you want to download WhatsApp for Windows or Mac desktop/laptop computer, follow the steps below.
How to Download and Install WhatsApp Desktop App on Mac/Windows PC
On your Mac or Windows PC, open up an internet browser like Google Chrome, Firefox, etc. and go to whatsapp.com/download.
At the right side of the page, you will notice a button labelled as "Download for Windows" or "Download for Mac". Just click that button.
Once the WhatsApp desktop app installation file gets downloaded completely, open it and follow the on-screen instructions to install WhatsApp on PC.
Then open the WhatsApp Desktop app. A QR code will be displayed in the app.
Now open WhatsApp in your phone and tap the three dots given at the top right corner of the main screen in the app. Then tap the "WhatsApp Web" option.
On the next screen, tap the "+" icon given on the top right. A QR code scanner will come up on your phone. Just use it to scan the QR code on your computer's WhatsApp app by pointing your smartphone camera towards it.
The code will be scanned and the app will connect with your smartphone. You will be logged in to your WhatsApp account on your PC and you can now start using it.
Do note that the internet in your smartphone should be enabled to use WhatsApp on your Mac/Windows PC, just like the WhatsApp Web version in browser.
So download WhatsApp for Windows PC/Mac and leave your experience in the comments below.