Gears of War 4 developer The Coalition spoke about the game's technical capabilities recently. In a recent interview, Technical Director Mike Rayner confirmed that the game will be powered by DirectX 12. As confirmed at the Microsoft conference at E3 this year, Gears of War 4 will be a part of the Xbox Play Anywhere program, which means that it is also coming to PCs running Windows 10. PC users who have the necessary hardware, however, will be getting a superior experience.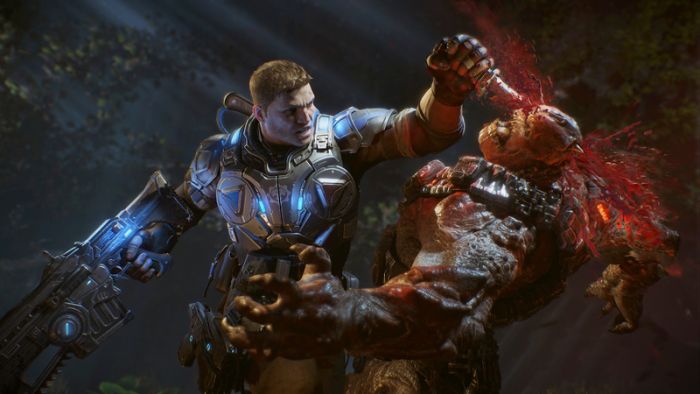 According to Rayner, Gears of War 4 on the PC will support a full resolution of 4K. This will be further supplemented by high resolution 4K textures. On the Xbox One, the game will be optimised to run at a 1080p resolution. The console version of the game will also be powered by DirectX 12, which has helped The Coalition to push the visuals and get the optimal performance out of the console. Rayner says that the game will be a "visual showcase" for the console.
Gears of War 4 is scheduled to release on October 11th for both Xbox One and Windows 10. The game falling under the Xbox Play Anywhere means that players' achievements, save files and progression will be synchronised across both platforms. Let us know which platform you'll be playing on in the comments below.