The last couple of months have been really good for ZUK in terms of media publicity. Founded in May, ZUK isn't an old OEM by any means and is backed by Lenovo. ZUK Z1 has already been released in Europe and China, and the Chinese variant gets ZUK's ZUI while the European variant runs Cyanogen OS 12.1.
About the next ZUK smartphone, the company has already announced the ZUK Z2 and has said that it will get a Snapdragon 820 chipset, which indicates that the phone will come out only in or after Q1 2016. And today the ZUK Z2 has leaked out in render images and interestingly, the phone sports a rotating camera. We have seen rotating cameras in Oppo phones before, but they used to rotate vertically while the Z2 seems to have a horizontally rotating cameras.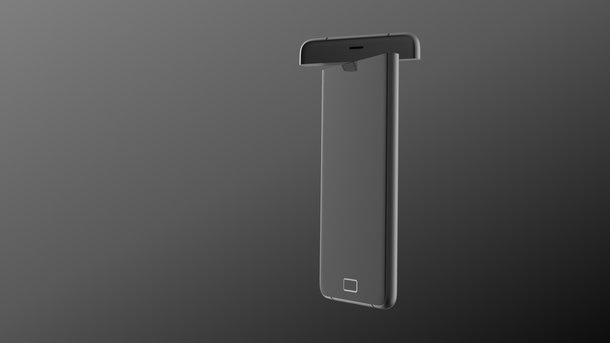 The ZUK Z2 might get launched in January and its specifications are still unknown. The phone will come pre-installed with Cyanogen OS on top of Android and will sport a metal body. Other expected specifications include 4GB of RAM and Snapdragon 820 with Android 5.1.1 Lollipop or perhaps 6.0 Marshmallow.