Rumours have started coming that the Lenovo start-up ZUK may bring its ZUK Z2 in the MWC 2016.
Several hints are being dropped and the price-cut of ZUK Z1 in China to just 1499 Yuan clearly indicates that the next device is just on the corner. Though ZUK has still kept itself tight-lipped about the price cut and the expected launch but few unconfirmed sources have revealed that even though ZUK doesn't have an official booth at the international Expo, but still we can expect the release of ZUK Z2 at the event through one of its other partner's booths.
This won't be something unheard of as Vivo has already announced to release its new devices through the  Qualcomm booth and Nubia Z9 was also launched last year at the Qualcomm booth.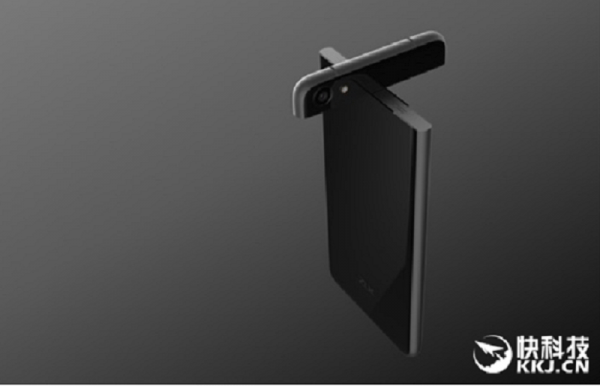 ZUK Z2 is expected to be a 5.5 inch device running on latest Qualcomm Snapdragon 820 with 4GB of LPDDR4 RAM. The most hyped feature of this phone, however, is its unique rotating camera. The specs and the price hasn't been confirmed yet.
Sources also reveal that the Z2 will go on sale sometime in May or June and thus users will still have to wait for a few months before they can lay their hands on the device. Nothing has yet been confirmed by ZUK so take this news with a pinch of salt and keep your fingers crossed for the release of the device.
Stay tuned for more news and info and do leave your comments in the box below.