As time is passing by, the smartphone industry is rapidly moving towards better technologies and better designs. Apple has got tremendous success with the iPhone, while Samsung is in the league of its own with its Edge smartphones. Just recently, the Xiaomi Mi MIX was launched, and it brought a futuristic concept phone right into the retail market. And now, Lenovo's ZUK arm wants to release something similar.
A new phone called ZUK Edge is going to be released next week, as confirmed officially by the CEO of the brand. The highlight of this device is its design, with an ultra-narrow frame and extremely thin bezels. Perhaps ZUK is trying to build something on the lines of the Mi MIX. Today, some new pictures of the ZUK Edge have leaked, showing the phone from various angles.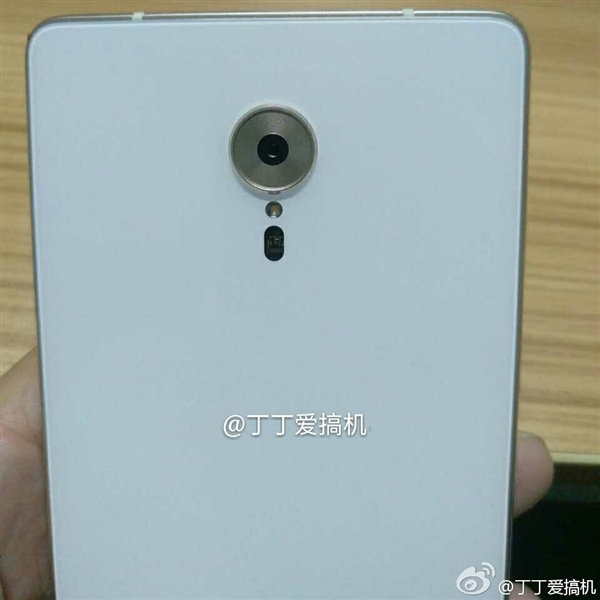 We earlier saw a black variant of the ZUK Edge in photos. Today's images show a White ZUK Edge, and you can see that the phone is not as slim or futuristic-looking as the Mi MIX. It looks mostly like the Z2 Pro with some cosmetic modifications. The bezels and the upper and lower lips are narrow, but not extremely.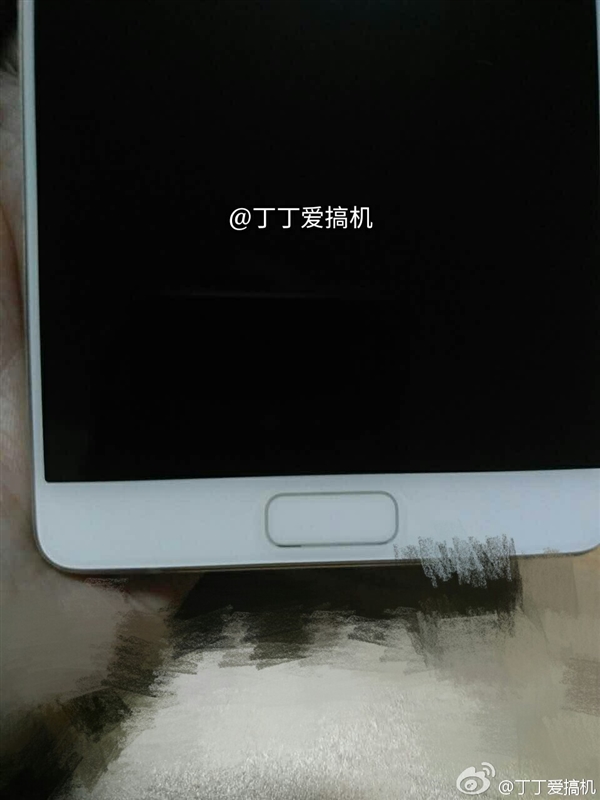 There's a familiar rectangular home-cum-fingerprint button at the bottom on the front, and a circular camera module at the back. Right below the LED flash at the back is a heart rate sensor, which is a nice feature to include. There's a USB-C port at the bottom of the phone alongside a single speaker grille and the 3.5mm headphone jack.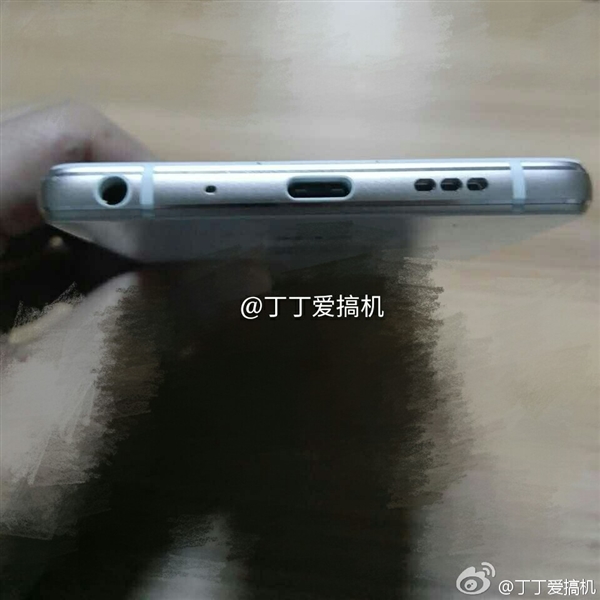 The ZUK Edge is powered by a 2.35GHz Snapdragon 821 processor coupled with 6GB of RAM and 64GB of internal storage. The device will flaunt a 5.5-inch 1080p Full HD screen and will run Android 7.0 out of the box. There will be an 8MP camera at the front and a 13MP snapper at the back. The price is still unknown, but it being a ZUK device, the ZUK Edge will surely be pocket-friendly as far as Snapdragon 821 phones are concerned.