ZTE, which is one of the major Chinese phone manufacturers, has officially disclosed its new trio of affordable smartphones that could boost its trade in the fourth quarter of the year. This include the ZTE V3 Energy Edition, ZTE V3 Youth Edition, and ZTE V3 Extreme Edition.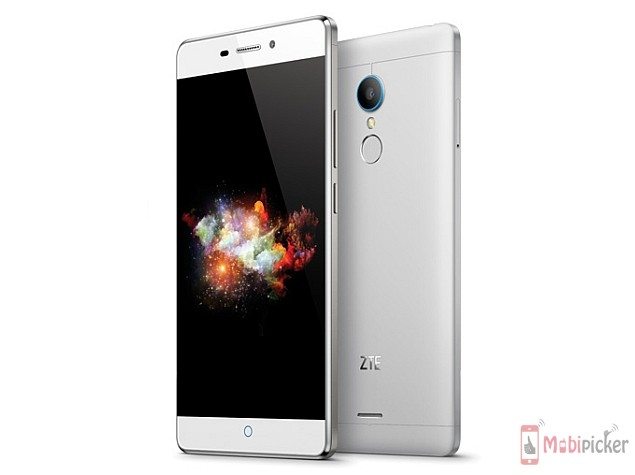 These phones are all made of robust aluminum body and feature a fingerprint scanner- two distinctive features that are deemed exceptional. Still, these devices come with affordable price tags. Although these may not seem too cheap, the prices of these smartphones start from a nearly affordable $160.
Fortunately, the ZTE V3 trio announcement is simultaneous with the launching event of the Meizu M2, a super moderate phone under $100. It is well-known that ZTE has a dispute with Meizu regarding the use of its round capacity key. Meizu was then obliged to change to a physical key after legal proceeding; this accounts for the earlier arrival of the new Meizu M2 Note and Meizu M2. Apparently, it is said to be trying to copy Meizu's thunder by launching on the same date of the Meizu M2 official release.
All three phones have common specifications and are different in their connectivity options: they all operate with a 4G LTE. All come with the Snapdragon 615 system chip,  and all trio feature 5.5-inch, 1080p displays, and a 3000mAh battery.
Below is a key list of specs for these phones:
Platform: Android 5.1 Lollipop with Nubia UI 3.0
Dimensions: 155.3mm x 77.2mm x 8.55mm thickness, weight of 160g
Screen: 5.5-inch Full HD
System chip: Snapdragon 615 with octa-core CPU
RAM: 2GB
Internal storage: 16GB (expandable via microSD cards of up to 128GB)
Cameras: 13-megapixel f/2.2 rear, 5-megapixel front cam
Battery: 3000mAh (not user-removable)
Material: Full Metal
Price tags for the Youth Edition, Energy model, and Extreme version are $160, $210, and $240 respectively. The major difference appears to be particularly with the connectivity options, and the Extreme model has some extra accessories. However, the phones look similar at the basic functional level. Though fairly affordable, they are said to offer a lot more for such price tags, and the prominent phone maker, ZTE, won't interfere with consumers' choices.