Chinese smartphone maker ZTE has announced that it is developing the ZTE Nubia Z11, which will be a successor to the very popular Nubia Z9. The Z11 is said to be coming with better and very impressive specs, and some latest leaked renders make the phone look even more promising. The Nubia Z11 and the ZTE Nubia X8 have been caught in some new renders and offer a good idea of the design.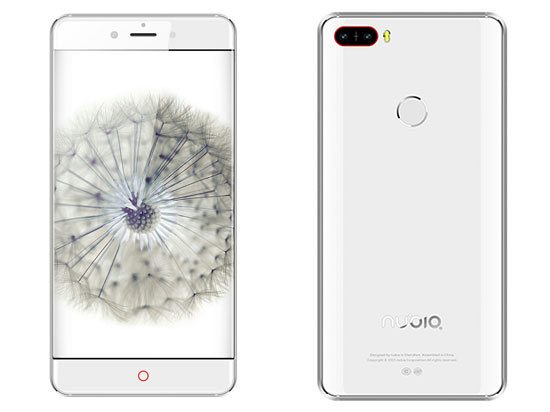 The Z11 looks quite conventional, yet it does not fail to look good and premium. It bears a strong resemblance to the Nubia Z9 at the front, with the slight curve in the display and the home button with the signature circle design. A very noticeable thing is that the Nubia Z11 looks really, really thin. It is so thin that you would actually think that all the sides of the phone are covered by the curved display. An arching glass back, just like the Galaxy Note5, can be noticed on the Z11.
As for the specs, the Z11 boasts of a 5.2-inch 2K screen and will be powered by the new Snapdragon 820 chipset. There will be 4GB of RAM and a fingerprint sensor in the phone. A dual camera setup has been given on the rear, the main one being a 21MP sensor.
Coming to the Nubia X8, this one is a large phablet with a huge 6.44-inch screen and Snapdragon 820 under the hood. It too gets conventional looks and appears satisfyingly good. The phone carries 4,500mAh battery. Nothing else is known of the X8.
It is being said that the the ZTE Nubia Z11 and the Nubia X8 will be launched at the next ZTE event that will be held on 18th January. Excited?