Officially presented last week as one of ZTE's most advanced smartphones to date, ZTE Axon Pro will be launched in Canada according to Mobile Syrup, ZTE confirmed that the Axon will also be launched in sometime this summer. The Axon can be pre-ordered in the US, and it's going to start shipping in late July. Since the Smartphone costs $449 (unlocked) in the US, we assume its price will be similar in Canada.
The Smartphone has been named both Axon and Axon pro, it seems that ZTE is a bit confused regarding the name of its new handset. Nevertheless, the interesting part about this phone is that, although it costs less than $500, it packs in more premium features than that of any other device for the same price: an octa-core Snapdragon 810 processor, 4 GB of RAM, a 5.5-inch Quad HD (1440 x 2560 pixels) screen,  Hi-Fi sound, an 8 MP front-facing camera and 13 MP dual rear camera.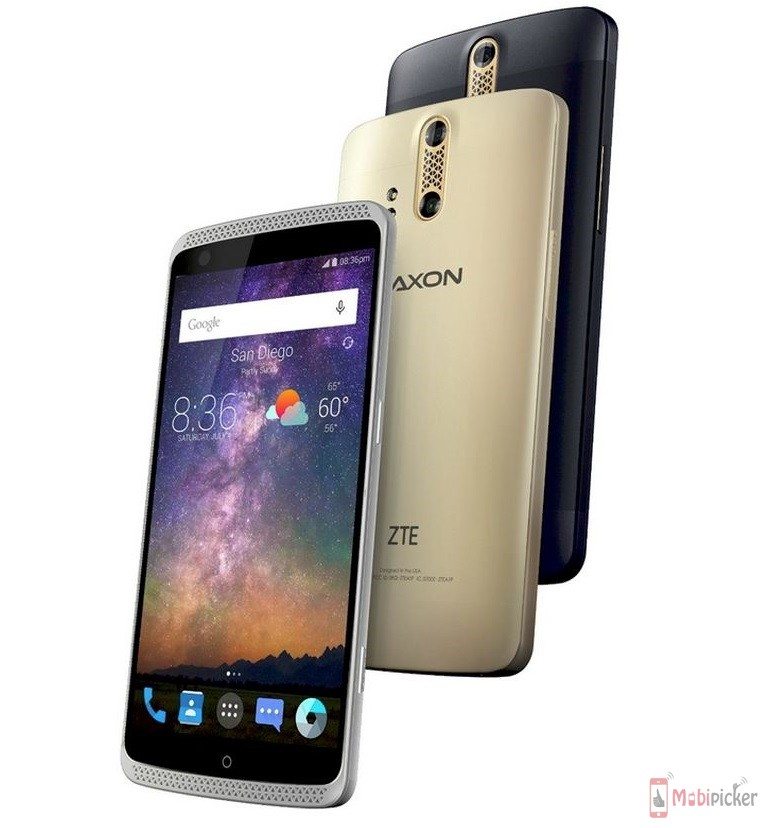 As of now there's no word on ZTE's plans to launch the Axon (or a similar handset) in other regions besides North America.  However, we speculate soon ZTE would launch its high-end handset in other regions as well.