After pushing Nougat to its flagship smartphone Axon 7, ZTE is planning the big release for its younger sibling – Axon 7 Mini. The update was already confirmed for the device, but as it turns out, the Chinese giant won't be releasing it before a preview program –  an early release designed specifically for testing purposes.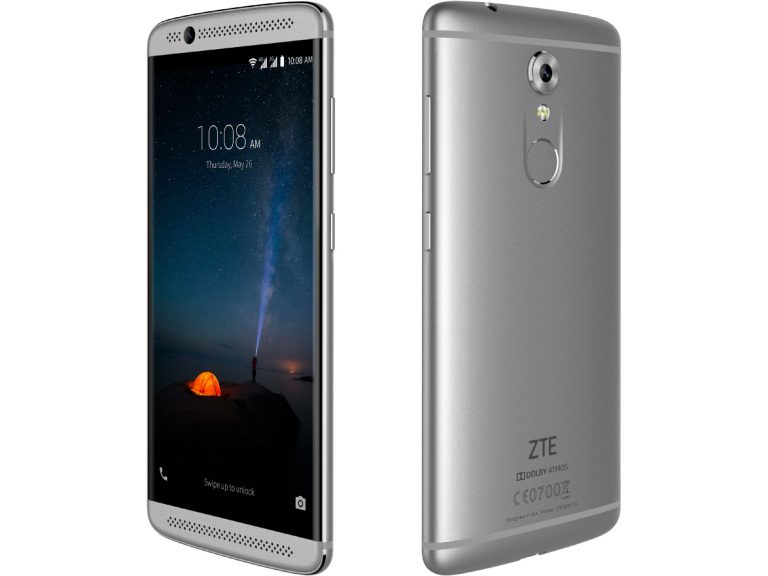 ZTE is inviting its US-based users of the Axon 7 Mini to sign up for the Nougat Preview Program. The program will allow participants to try out and experience Android 7.1.1 on their devices earlier than others. It will be a treat for Axon 7 Mini owners, but at the same time, it will provide the company necessary feedback to launch a bug-free build in the official release.
As the beta program will be available only to those who register and are accepted into the preview, Axon 7 Mini users will have to have to sign up on the Chinese company's official forum, Z-Community. The selected participants will get access to the preview on the forum in coming weeks.
However, it is important to note that if you're selected in the preview program, you'll have to agree to and abide by the company's Non-Disclosure Agreement. Plus, you will also have to provide a detailed bug report and complete all of ZTE's assigned tasks and surveys.
Preview Program Release Date
As of now, there's no info when ZTE will start the Android 7.1.1 Nougat preview for Axon 7 Mini, neither there's a word on the stable release to all owners of the device. However, moving ahead, we expect the company to drop in more details when the beta program is set up and ready to roll.
For now, let's just say, if you want to test the latest build of Android on your Axon 7 Mini, sign up for the Preview Program. But, don't forget to read the information provided before jumping in!