Zelda: Breath of the Wild players on both the Nintendo Switch and Nintendo Wii U consoles are looking for a specific version of the game in order to complete the latest challenge in the game.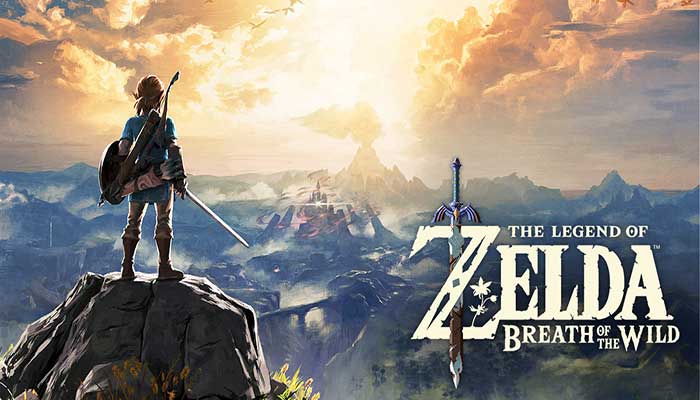 We all know that speedruns these days are pretty big business and a lot of effort is being put by a lot of Zelda: Breath of the Wild fans. For all those who want to end the game quickly or complete all the challenges swiftly, speedruns are a really big thing.
This opens up a lot of doors towards more experiments on various versions of the game. It turns out that The Legend of Zelda: Breath of the Wild on Nintendo Wii U is better for Speedruns than Nintendo Switch. (it's Wii U's big advantage over the Nintendo Switch) After several speedrun tests, it's now also clear that the German version of Zelda: Breath of the Wild is better and the quickest one of all.
A recent cut scenes test showed that some languages take less time. So, Zelda: Breath of the Wild is slightly different for different languages. Another test showed that the Japanese version of the game lets Skyward Sword cut down a ton of time. Because of that it instantly became Speedrunner's best choice.
The current record of Nintendo Switch and Wii U Zelda: Breath of the Wild speedrun is set at a 45-minute mark. Thanks to the diverse nature of the game. This record can be broken any day now. On both of the consoles, for the speedrun test, the German Language version of the game was used. This version of the game took 13 minutes less than the time spent on the English version of the game.
Alongside the Speedrun tests, several other secrets are slowly but steadily being unfolded for both Nintendo Switch and Nintendo Wii U consoles. A new video from the members of Zelda: Breath of the Wild development team has been uploaded. In the video the development team members mostly talk about the game, it's unique characters and more.
In the video, the developers have revealed a lot of details about the In-game music, and why Revali's theme music was changed before the launch of the game. In a similar video, the development team members suggested about having UFOs over the world of Hyrule.
Let's see if these changes are made to the game in accordance with the development teams talks. If the game's content gets these types of changes, it can turn out both ways. For some, it will be a nice change and a plus point but for some, it might be unnecessary to do that.