The latest Zelda: Breath of the Wild update has finally landed on both the Nintendo Switch and Wii U consoles. Fans can now download the new update on the consoles.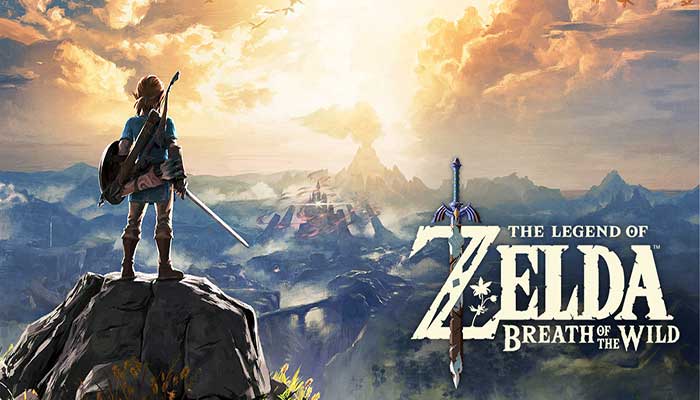 In addition, Nintendo has also revealed a brand new Summer DLC for the game. The new update adds a big new feature to the consoles that will definitely entertain the fans even more. The latest Nintendo Switch and Wii u software update have brought in the much-awaited language support. It allows the players to enjoy Zelda: Breath of the Wild in a new language on both of the consoles.
This means that the fans will now have a voiceover in the Japanese language while the text will be displaying in English. Nintendo's latest message for the new update states that;
"A free software update is available today that will let players experience the game in one of nine audio languages. Including Japanese, whilst for example keeping the on-screen text language set to English."
The new Zelda: Breath of the Wild update will be downloaded on the Nintendo Switch automatically. However, all the Nintendo Wii u fans will have to redeem it from the Nintendo eShop. The download is available on the eStore as The Legend of Zelda: Breath of the Wild Voice Pack.
The latest update was revealed with another enticing news about the Zelda: Breath of the Wild Summer DLC named as Master Trials.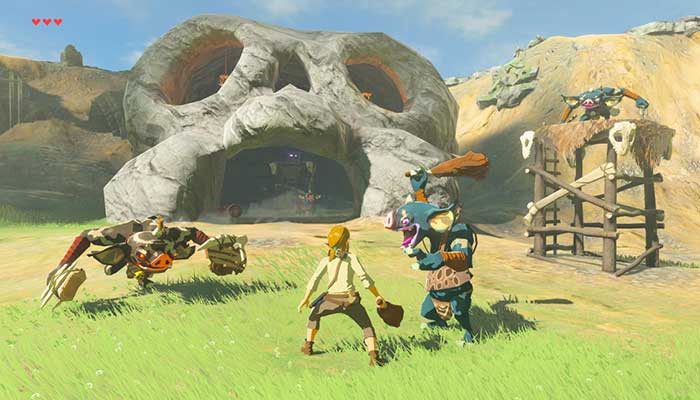 The Summer DLC Master Trials includes Trial of the Sword mode. This particular mode allows the players to complete the task of exploring all 45 rooms filled with enemies and defeating them as well.
The official description for the Master Trials states that;
"Link starts without any armor or weapons. If he can defeat all of the enemies in the room, he can proceed to the next area.

When Link clears all of the trials, the power of the Master Sword awakens. And it will always be in its glowing powered-up state while usable."
Furthermore, the new DLC also includes a Hard mode that features tougher enemies and some floating treasures in the protection of various monsters. The Hero's path helps players keep track of the progress by revealing Link's footsteps on the game's map.
Other items in the summer DLC include the Travel Medallion, new additional armor, and Korok Mask. Players can have the additional armor by collecting and opening up the hidden treasure chests. In addition, the Korok mask starts shaking when Link is near a Korok location.