Zelda: Breath of the Wild is available to play on both Nintendo Switch and Nintendo Wii U consoles, but a league of dedicated emulator enthusiasts is developing a new up-scaled version of the game with 4K. They have reportedly made tons of improvements and have revealed the evidence that the game can now be played on PC.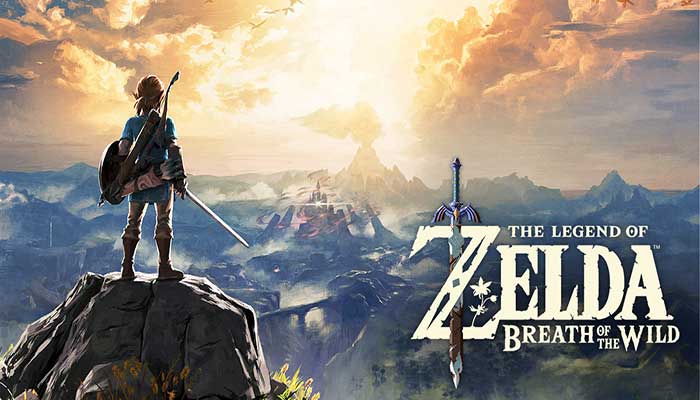 The Legend of Zelda: Breath of the Wild is now playable on PC. Thanks to the new CEMU (The Nintendo Wii U Emulator) updated version. The game is playable because of the CEMU developers have made a lot of improvements to the emulator and now it's almost compatible to run the game on PC.
A recently posted YouTube video shows Zelda: Breath of the Wild running on PC. In the video, the game looks running okay but with some of the minor frame rate issues and some visual glitches. Check out the video below.
Almost two weeks later, another video proved that the Legend of Zelda: Breath of the Wild in now shaping up nicely. Most of the visual issues and minor frame rate glitches are gone and it seems quite stable now. You won't see Link knee-deep in the grass again after the recent version of the CEMU. Furthermore, Link's abilities and weapons are also now working very well.
The old version of CEMU is now replaced with a new more stable one, now players can enjoy BoTW even more. This version further includes the 4K ability to the game. However, there are still some minor bugs lingering in the game. The developers have promised to remove these bugs in the next one or two versions of CEMU.
The game cannot be playable to the completion because of some issues with the progression system. However, the new version of game and CEMU is now available to enjoy on PC.
In order to enjoy the game fully and to have the best CEMU specified frame rate, the players must have following hardware.
GTX 970 GPU
16 GB DDR4 RAM
I5-6500 3.2GHz Processor
A recent video by the CEMU developers helps and guides the players on how to properly run Zelda: Breath of the Wild on PC with 20-30 fps (Frames per Second). Check out the New improved CEMU video with enhanced PC performance.
So this is probably the most stable Zelda; Breath of the Wild version that the players can try on PC. There are also rumors of plans regarding the Legend of Zelda; Breath of the Wild's future on PC. Some of the hardcore players are trying to run the game with 12K Gfx pack and ReShade. Let's see what comes out of these experiments.