YU, the subsidiary of Micromax has had a great hold on Indian market because of its affordable smartphones. But now it appears that OEM is planning to finally launch a high-end phone as its flagship device. But YU went a step further to state that Yutopia is going to be one of the "most powerful phone" of the world ever.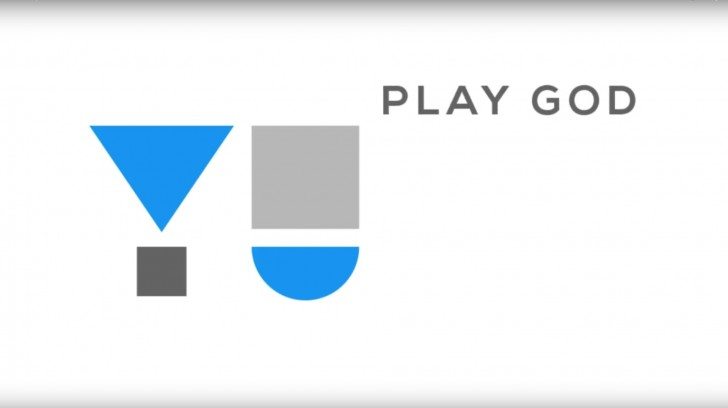 The fact lies in the statement that it quoted" to manufacture the most powerful phone of the world". Even with such a major statement we remain skeptical whether it could really bid on its statement and its "Project Achilles" could actually pull off such a major object. But as a customer we would love to see the best phone of the world.

The thing to consider is that YU intends to cross the 10,000 mark and manufacture a device that would be highly technological. Till date, it has targeted the line with its Yureka and Yuphoria handsets.  To manufacture a high-end phone is a not a big hill task but to live up to its reputation while making it capable and affordable would be an uphill task.
The hardware specifications of the phone haven't been shared, but a recent benchmark leak indicates that the chipset would be a Snapdragon 810c with 4GB of RAM and 32GB of inbuilt space. There are also speculations of a 3GB version which might have 16GB of storage.  A whopping 5.2 inches of display and QHD or 1080p resolution could make things even better. The camera is high standard aimed at 21MP with an awesome 8MP front one.
The date of launch is expected to be in November, during the 'festival of lights', which means a time frame of 2 months or less. Fingers Crossed!!