Before the actual announcement of the smartphone, the price and specification details of YU YUREKA S have been detailed here. The handset is a mid-ranger according to its hardware, and its 5.2-inch 1080p display will certainly be a feast for the eyes. According to the details of the device, the display is an AMOLED one, which is quite unusual that a mid-ranged smartphone will feature a high-end display. Regardless, phones falling into the price/performance have slowly started to come with features that high-end smartphones possess, so it's a really good sign.
All the processes will be carried out thanks to an octa-core processor running at a speed of 1.7GHz, and is named Cortex-A53. There is also 3GB of RAM present, and this amount is normally what you find in high-end Android smartphones, so it's really impressive to see such terrific hardware present inside phones like the YU YUREKA S. While the handset only has 16GB of onboard memory, it does carry a microSD card slot with a capacity limit of 64GB.
There's a 13MP rear camera situated with an aperture of f/2.2, and in case you were wondering, the primary camera sensor belongs to OmniVision, a purveyor in producing impressive camera sensors that are found in a large list of smartphones. There's also a 5MP front camera and the YU YUREKA S possesses a hybrid dual SIM feature. Thanks to its metal and polycarbonate combination, the build quality should be impressive, attractive and lightweight as well and will feel like it's a premium product.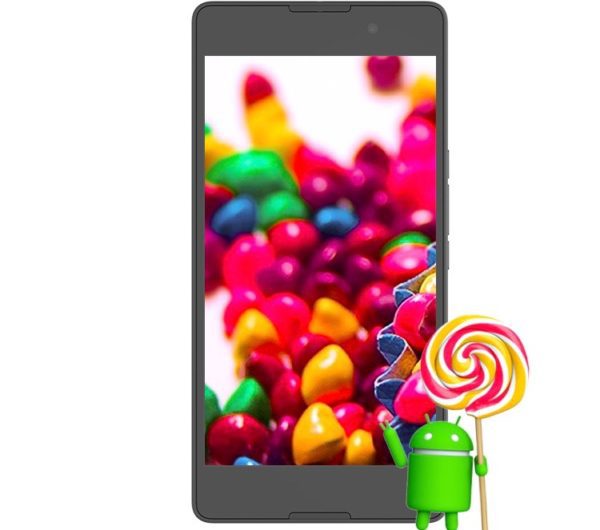 Unfortunately, there's no 802.11ac Wi-Fi adapter, but you do get an LTE modem present inside, along with a decent 3,000mAh battery. Since it features a Snapdragon 615, it is compatible with Qualcomm's Quick Charge 1.0, which speeds up the battery charging process. As for the pricing details, YU YUREKA S will come retailing for Rs. 12,999 and will be available to purchase in the following storage models:
Dark Grey
Rose Gold
White
It appears that nearly all manufacturers are obsessed with the Rose Gold color model ever since Apple's iPhone 6s and iPhone 6s Plus were brought into the fold. For its price and specifications, the YU YUREKA S provides more than its fair share of impressively listed specifications, which look terrific on paper. However, we're wondering why the manufacturer opted for a Snapdragon 615, especially when there are better performing successors to choose from, such as Snapdragon 617. Regardless, the remainder of that list are quite decent and we believe that the price is more than justified.