YU Telventures announced open sales for its all of three popular phones: YUNIQUE, YUPHORIA and YUREKA PLUS. This is a rare situation as usually these phones are on flash sale with limited stock.  The open sales begin on 12 October, at least for the YUNIQUE, and the other two from October 13-17. So get ready to finally buy one of these decent phones, now without the limitations of flash sales. We will now present each of the mentioned phones.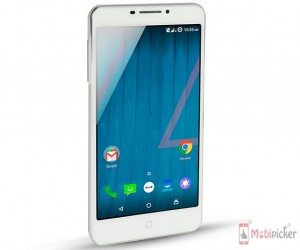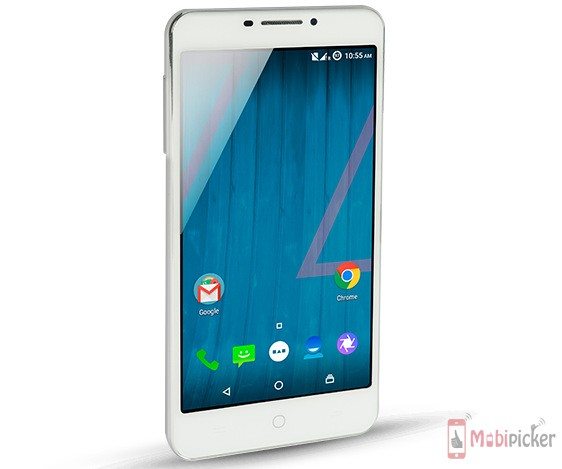 The YUREKA PLUS is a smartphone released this July, with a reasonably low price compared to its setup, with the current price of Rs  8,999. The open sale of the phone will be held on Amazon India starting October 13 to 17 (4 days).
The YUREKA PLUS is a well-equipped smartphone with the Snapdragon 615 octa-core 64bit SoC, with 2GB RAM and 16GB internal storage. The main camera is a 13-megapixel unit with LED flash and the front-facing one brings 5 megapixels. The phone is famous for its full HD display that has a pixel density of 400ppi.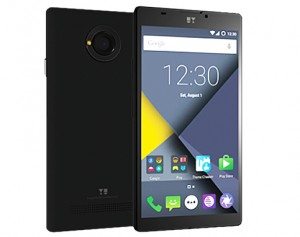 The YU YUNIQUE was released on 8 September 2015, with flash sales running from 15 September. The YUNIQUE's open sale will begin one day earlier compared to the other two, and will cost a bit more than half of the YUREKA PLUS's price, Rs 4,999. This phone's open sale will occur at Snapdeal on October 12 (only for one day).
The YUNIQUE comes with a 4.7-inch HD display and a Qualcomm Snapdragon 410 64bit chipset. It is evident that the phone is weaker than the other two, with only 1GB or RAM, 8GB internal memory and with stock Android 5.1 OS that can be upgraded to Lollipop. Camera-wise it is not that significant either with an 8-megapixel rear and a 2-megapixel front camera.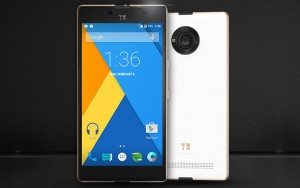 The YUPHORIA is a unique design from company which roughly stands in the middle, between the YUREKA PLUS and the YUNIQUE in terms of price and equipment. The phone will be on open sale starting October 13 to 17 (4 days) on Amazon India, for the reasonable price of Rs. 6499. The YUPHORIA comes in two special colors, the buffed steel and the champagne gold, possibly as a gender division, the black version for men and the gold for women.
YU YUPHORIA is shipped with a 5-inch HD display with density 294ppi. Powered by the Qualcomm Snapdragon 410 quad-core 64bit CPU, backed by 2GB of RAM and 16GB internal storage.  The YUPHORIA is sold with the stock Android 5.0 Lollipop. For taking pictures and shooting videos, we get an 8-megapixel rear camera and a 5-megapixel front-facing unit.  The phone is luckily equipped with the Qualcomm Quick Charge that enables super-fast charge.
So there you have it, three great phones with decent prices and specs from YU Televentures going on open sale in the next couple of days. Don't waste your time, rush to Amazon India / Snapdeal and order one as soon as possible.