YouTube has finally found a common ground with T-Mobile USA to come aboard in the latter's Binge On a program that absolves bandwidth spent on videos from data caps.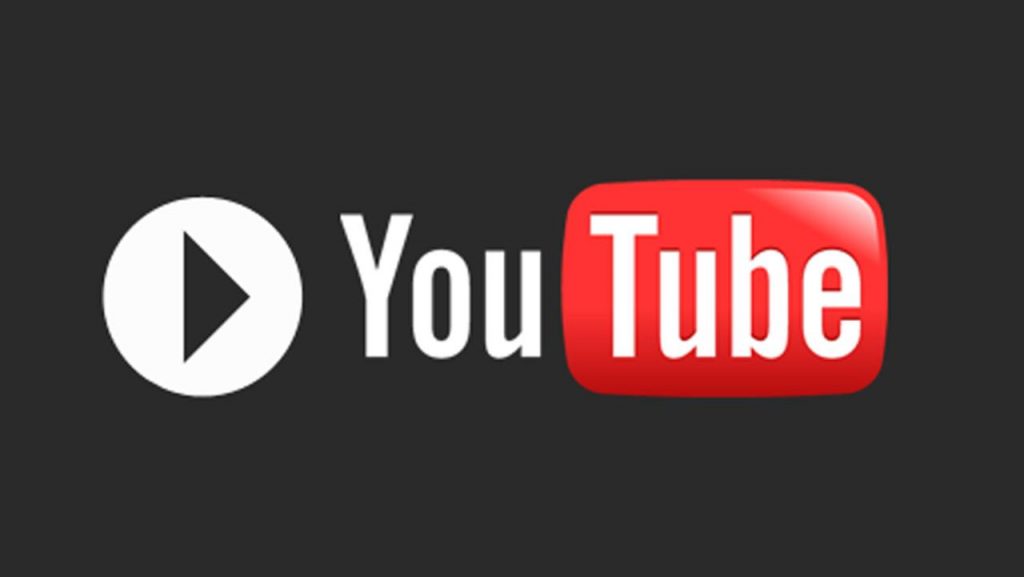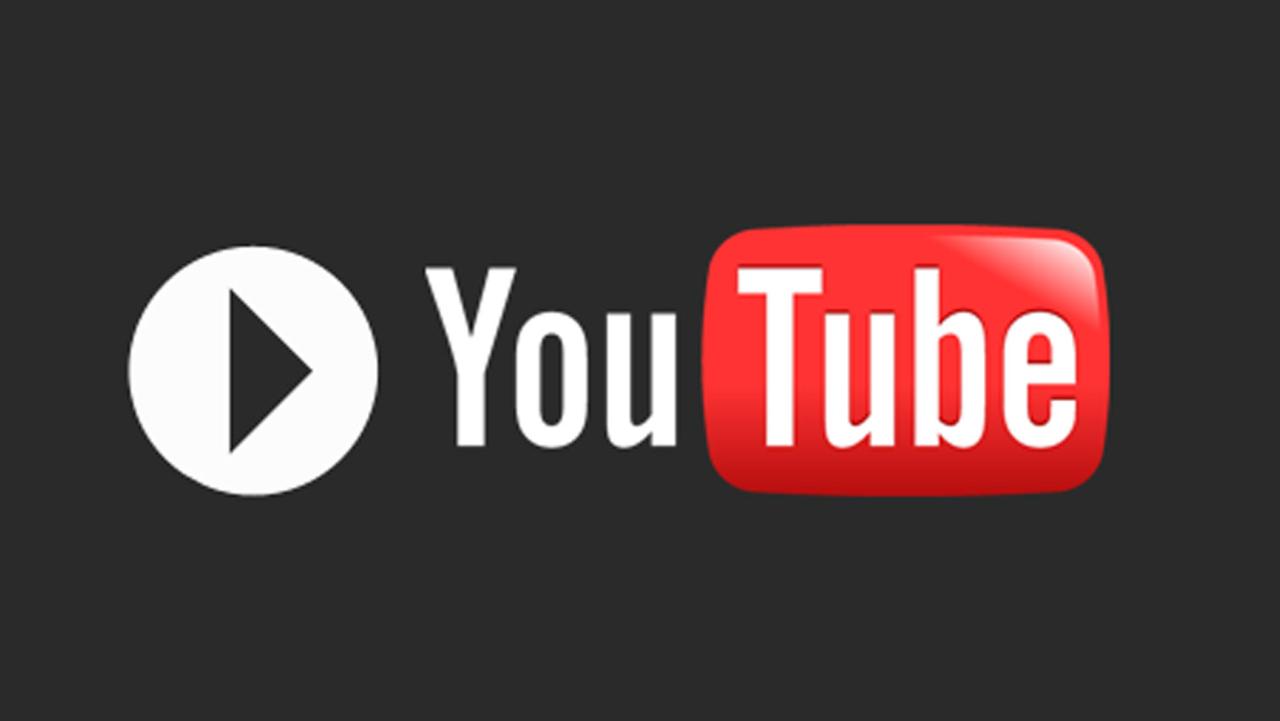 YouTube initially refused to join Binge On when it was launched last year in November. The company later issued a statement saying while it was supportive of any move that could potentially reduce data charges for end users, ""it doesn't justify throttling all video services, especially without explicit user consent," as reported by the Wall Street Journal.
However, nearly five months (and presumably several rounds of negotiations) later, T-Mobile announced today that the Google-owned video sharing platform has agreed to join Binge On. Google also waved the green flag at its Google Play Movies division to join the program, this bringing Binge On's tally to more than 50.
Explaining its decision to make amendments in its earlier stand, YouTube said that it joined the program only after T-Mobile had introduced several changes to Bing On policies. The new policies, according to the company, will make it easier for video services as well as consumers to opt out of the service anytime they want.
"The initial implementation of the Binge On program raised questions from both users and video services, including YouTube," YouTube clarified in a blog post.
"For instance, we didn't think it was clear how the program would be implemented for video services that were not included in the 'free streaming' portion of the Binge On program. We also thought users needed more help to understand how the program worked and how to exercise their options."