YouTube Red was announced today at a monthly subscription of $9.99 and will be launching on 28th October. Basically, YouTube Red will enable you to watch videos without the pesky ads and you will also get to access premium content. And that's not all. For the $9.99 fee, you will get access to YouTube Red, YouTube Kids, YouTube Music, and YouTube Gaming. The new service will enable you to run videos in the background on mobile devices.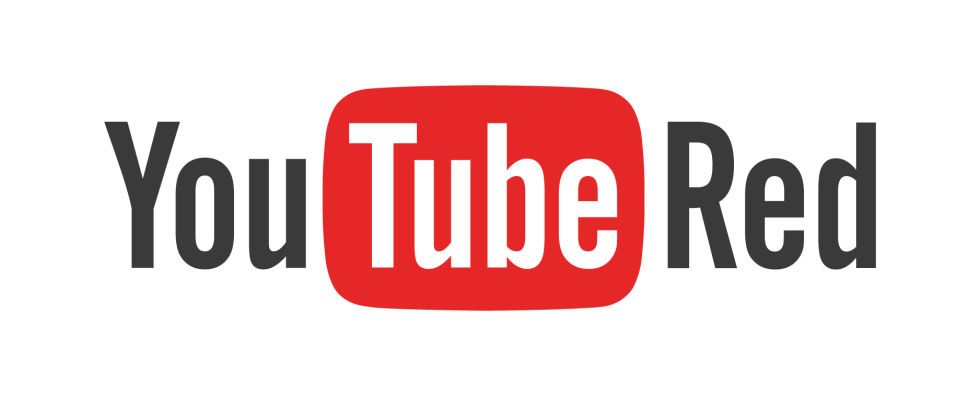 The $9.99 fee covers mobile, desktop, and Android app. But those who purchase the subscription from Apple's in-app purchasing in iOS, the price will be increased to $12.99/month. Well, you can of course bypass this increased fee by directly paying $9.99 to Google. If you are a content creator and want to know what Google has planned about revenue sharing in case of YouTube Red, you will be disappointed to know that the company has kept mum on the subject but has said that the major part of the revenue will be passed on.
YouTube Red will be launched on 28th October in the US and other countries will get it soon. Google Play Music is available currently for a $9.99 fee, but the fee for YouTube Red will cover the Play Music subscription as well. Google hasn't revealed much about the YouTube Red service yet, but it will surely be launched soon.