The mobile version of YouTube is much better than the web version any day of the week, and the latest APK download file of the streaming website means that your experience will improve even further. According to the changelog details by the developers, the following has been stated:
The redesigned YouTube app makes it easier to find what you love. Now your recommended videos, favorite channels, and subscriptions are all just a few taps away. You can also create fun videos with new in-app editing tools.
With a new design, you can have fun exploring videos you love more easily and quickly than before. Just tap an icon or swipe to switch between recommended videos, your subscriptions, or your account. You can also subscribe to your favorite channels, create playlists, edit, and upload videos, express yourself with comments or shares, cast a video to your TV, and more – all from inside the app.
FIND VIDEOS YOU LOVE FAST
Browse personal recommendations on the Home tab
See the latest from your favorite channels on the Subscriptions tab
Look up videos you've watched and liked on the Account tab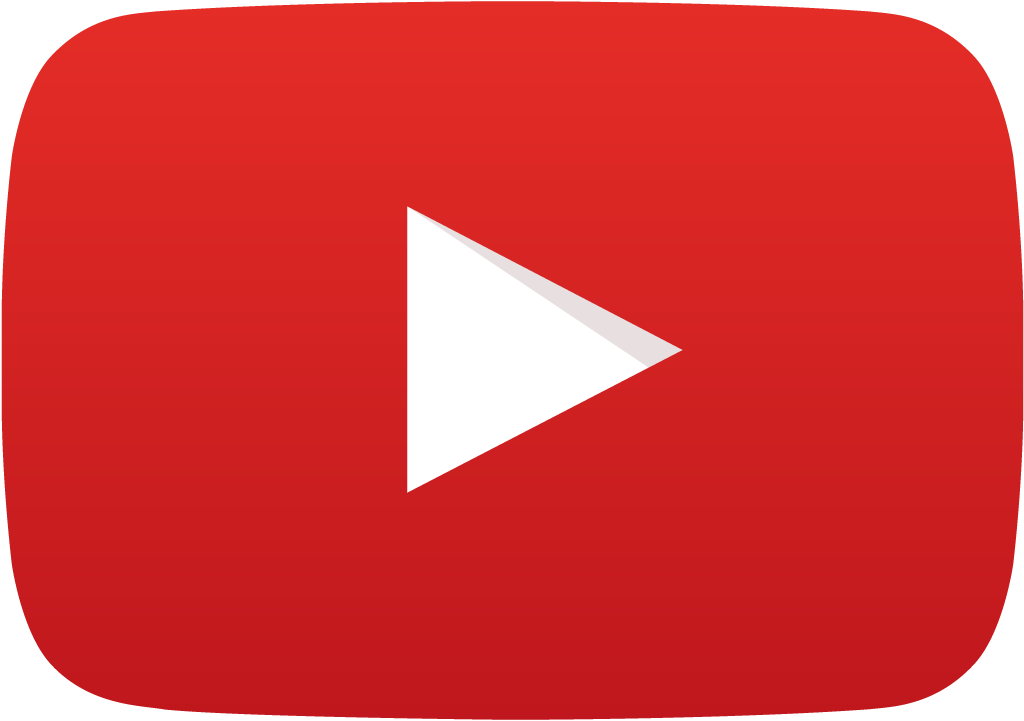 CONNECT AND SHARE
Let people know how you feel with likes, comments, and shares
Upload and edit your own videos with filters and music – all inside the app
One of the biggest problems with the web version of YouTube is that you cannot maximize the screen to get a better view of what you're watching. With the mobile APK file, while you're viewing the content, you can also scroll down to read the comments without the actual video window going away, which makes it a very 'easy to use' app in its own right.
The file size of the latest YouTube 11.32.53 APK is 20.91MB and you can download the file from Aptoid.com right away. However, you will have to be careful while installing the APK file since you will need a minimum OS of Android 4.1 or later, otherwise you'll run into compatibility problems.