Before YouTube was launched, watching videos online was not as popular as it is now. And talking about now, YouTube has brought a complete revolution. A large number of people do not use their TVs anymore and just watch YouTube for entertainment. And not only that but YouTube has encouraged people to watch videos online and on-demand on other sites as well.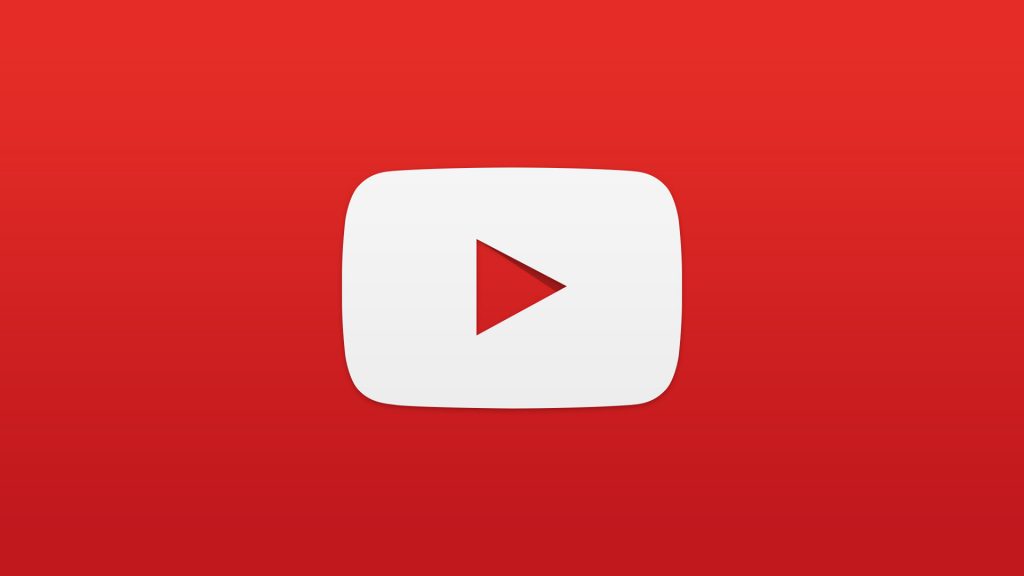 With a service so popular, an app for YouTube was inevitable. And yes, it is one of the most downloaded apps in the Google Play Store. This is why new YouTube APK updates are released every few days to bring enhancements to the app and add new features. One such update has been released today.
The YouTube app download for Android has been updated to version 11.10.57 (build 111057630). This latest YouTube APK download file is 18.23 MB large and works with Android 4.1+ devices. Do note that this is a small update and won't add any new features to the app. So you won't find any changes, as it will only add under-the-hood improvements for stability and speed. Yet, you should definitely download this update to keep the app smooth. You can download YouTube APK v11.10.57 from APK Pure.