When talking about watching videos online, the first thing that comes to our mind is YouTube. What started as a video-sharing website has now become a hot platform for new, interesting, and engaging content. YouTube is a revolution in itself, and millions of people tune in everyday to watch their favourite videos. Be it music videos or funny skits, YouTube has got it all.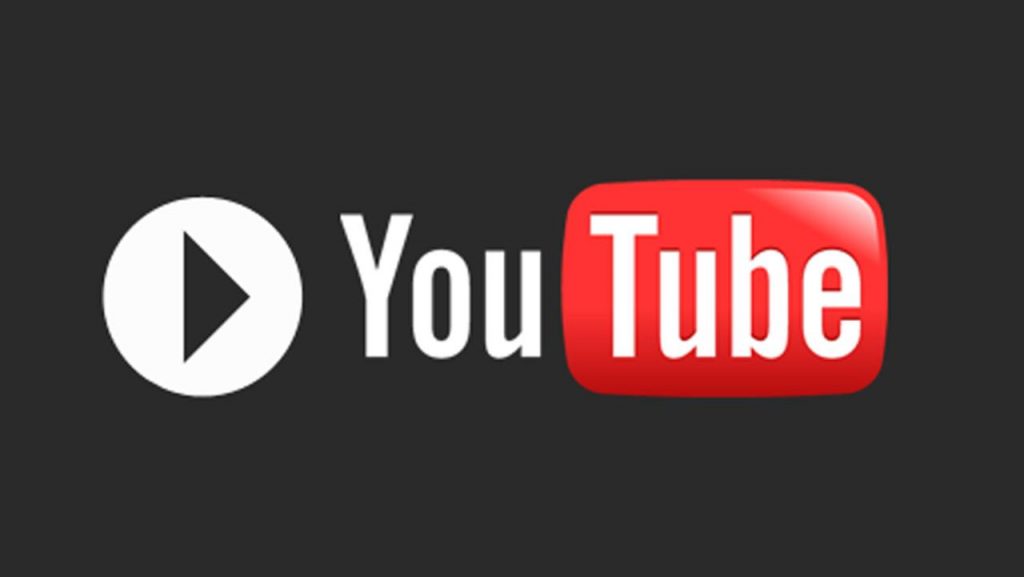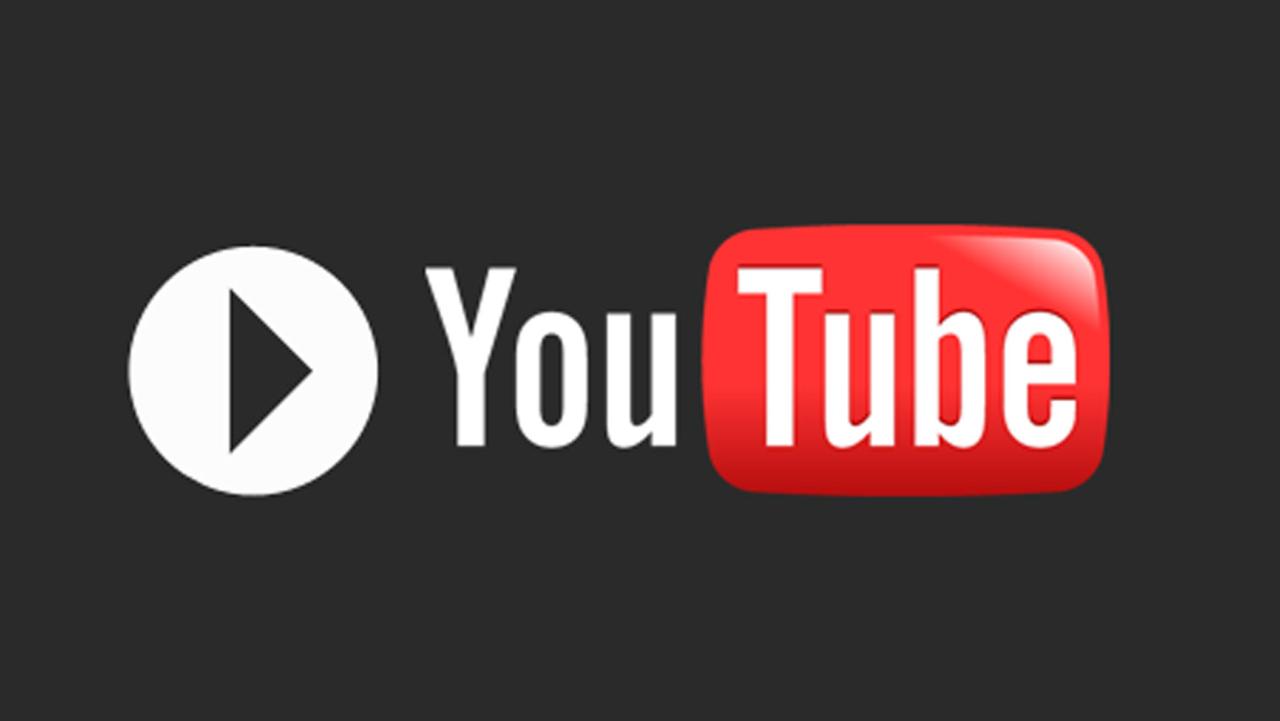 Thanks to the Android app for YouTube, you can watch videos almost anywhere with an internet connection. The app itself is very smooth and fast and lets you get to your videos easily. You can login and subscribe to your favourite channels to get notified of new videos whenever they are uploaded. And thanks to the most recent Offline feature, you can now save videos offline so that you can view them without the internet and without buffering.
A new YouTube APK update released yesterday brings in a new version 11.10.56 (111056634) of the app. The latest YouTube APK download v11.10.56 is 16.02 MB in size and works with all devices running on Android 4.1 or later. This update does not add any new features to the YouTube app, but it comes with unknown improvements and fixes.
You can download YouTube 11.10.56 APK from APK Mirror.