YouTube started as a video-sharing website and is now a bigger platform than any other type of media. From movie trailers, music videos, and comedy sketches to vines and vlogs, YouTube offers you a gigantic load of entertainment. And once you get addicted to it, you just cannot stop using the website. And for those who cannot stay away from YouTube, the Android app makes sure they never miss their favourite videos while on the go.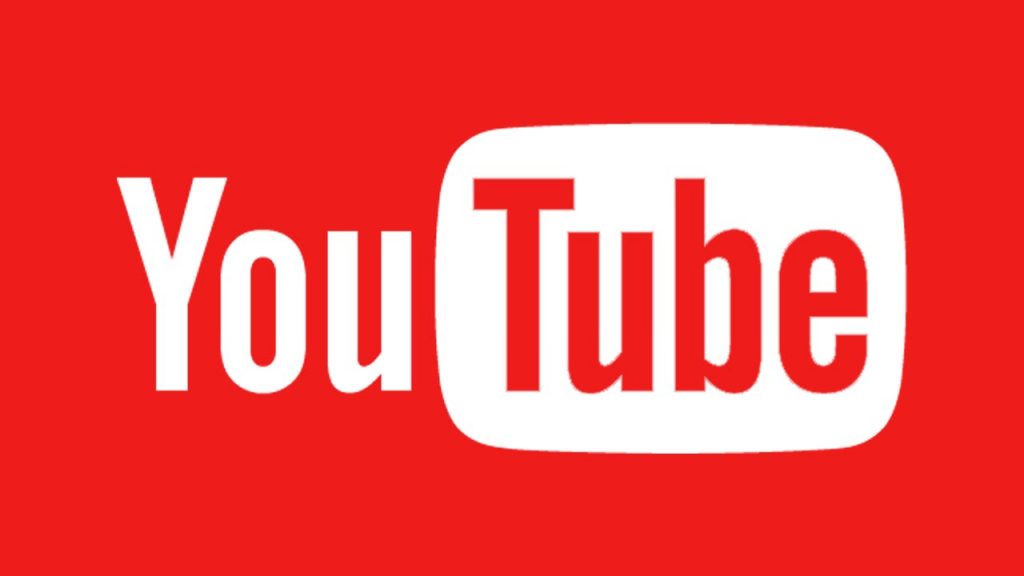 The YouTube app for Android smartphones and tablets has been given a new update today that takes up the version number to 11.05.55 with build number 110555632. The YouTube 11.05.55 APK file is 16.17 MB in size and will run on all the devices having Android 4.1 or above.
In case you are expecting any new features or changes, you will be disappointed. There are no new additions in this YouTube APK and everything is pretty much the same. The last major update saw the app getting redesigned and bringing in all the in-app editing tools. But this latest update only comes with stability and reliability improvements under the hood.
But if you are an avid user of the YouTube app, then every update is worth downloading. You can download the new YouTube 11.05.55 APK free from the Play Store.