The Young and the Restless, since its birth on 1973 has focussed on big businesses, elegance and wealth. The show is engaging and captivating both, as it has brilliantly classified the issues of Abbott and Newman, personal as well professional life and showcased them with convincing scenes. The sitcom is shot more than 5000 episodes and is presently focussing on Christian Newman's new parentage. Sally Sussman who is the writer of the show, has recently updated that Adam Newman will not be returning to the show for the time and the focal point will be the parentage of Christian Newman which will be more of a surprise to the fans.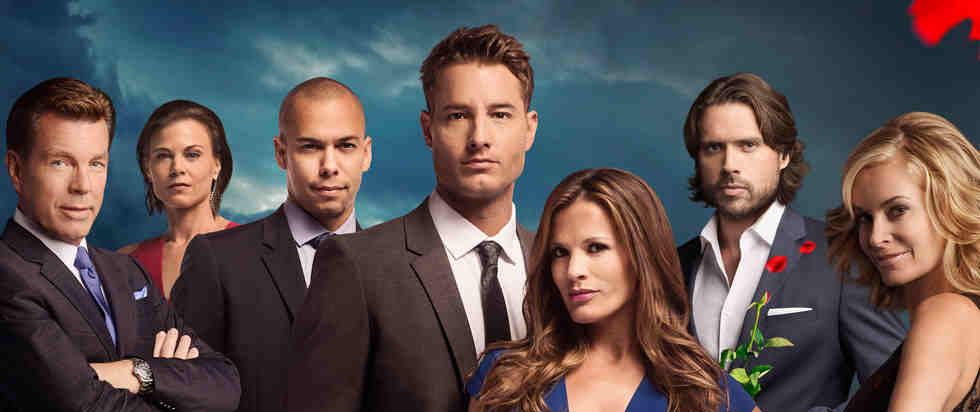 For Adam Newman fans, he will be returning to the show. One of the head writers of the long-run series confirmed that Nick is Christian's father, which was pretty much the guess earlier. Sally, further on Adam said that the return of Adam is confirmed but it won't happen until the time, the story has a compelling need for him. She further went on saying that Justin Hartley will not be back in his character as Adam Newman.  
Should the return of Michael Muhney be expected: Again there is no confirmation on this, as Sally made her point very clear that Adam Newman recasting has nothing to do with Michael Muhney and bringing an off-camera character will not be justified to the story line.
So as reports turn out, the return of Michael Muhney and Justin Hartley as Adam Newman cannot be expected at all. Well, we will have to wait to get an update on who will be cast as Adam Newman and when he will be returning to the story. Stay tuned!
https://www.youtube.com/watch?v=sOG749yHwhk