Warner Bros has been keeping up with pace lately both in animation and in movies as well. The recent showdown of Justice League which had a fancy launch of its trailer in the comic con clan, Wonder Woman which is close to its release, The Flash which is in its script finalization stage and not to forget, The Batman, Warner Bros in collaboration with DC Comics has piled up a lot of homework for itself. The latest addition to their list of accomplishments is the renewal of Young Justice.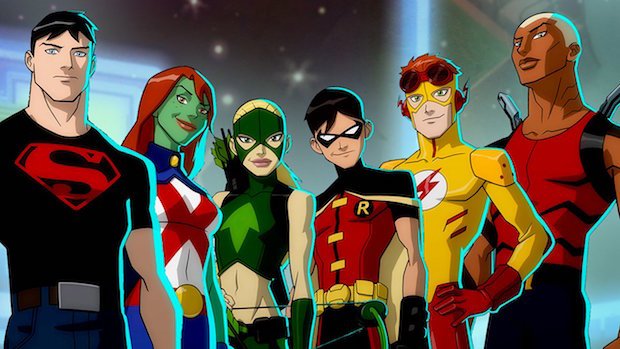 DC Comics in its recent tweet, confirmed, "You called. We answered. Young Justice will return for Season 3! #YoungJusticeRenewed." Speaking of who and who will be working on it, Greg Weisman and Brandon Vietti who has been earlier involved with the comic series, will be returning for the recent installment of the Young Justice.
Young Justice has managed to get a huge fanbase with over 25 million viewers history for its first two seasons. The show was also nominated for Emmy in the year 2011. The fanbase of Young Justice is huge and this was long awaited from Warner Bros side.
But wait a minute, with the Justice League (movie) releasing soon which is yes of course in collaboration with DC comics, is this a hint that the Young Justice is in the talks for an actual movie? We mean it's just a probability and Warner Bros has always surprised the fans. Well, nothing can be concluded, but in case what we have said has somewhere spark to it, then you can thank us later. Wink*
Attention:
Governments and ISPs around the World monitors their users' online activities. Reclaim your freedom with
ExpressVPN
and browse the internet with confidence.