Samsung Gear S3 and Gear S2 Smartwatches can now be used with iPhone devices thanks to the leaked Gear Manager for iOS. An IPA file was spotted online, and while it looks like a final build, the app is still in beta, having some bugs and glitches, but the pairing works, and that's most important.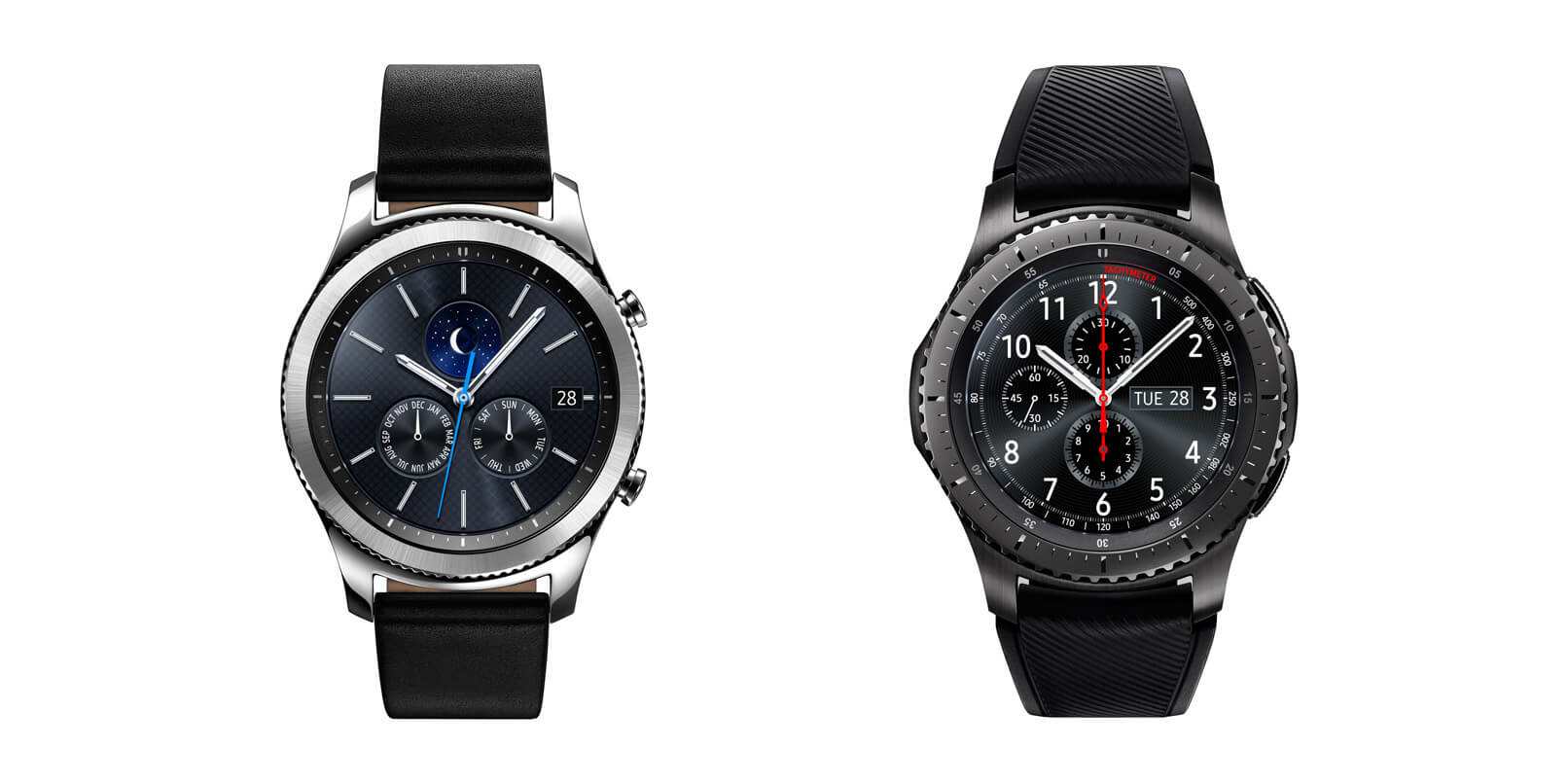 If you happen to own and iPhone and one of the smartwatch models you can try Gear Manager for iOS by downloading it and installing on your iPhone. The only requirement is that your phone runs iOS 8.4 or newer. While some features won't work as intended, the leaked IPA file can give you a glimpse of the functionality the final build will bring, when it gets completed.
The leak came from Tizen Café, a Korean Tizen development community (remember, Samsung Gear S3 and Gear S2 work under Tizen OS, developed by Samsung). The group brought the IPA file on the XDA Developers site, with several users confirming they are able to pair their iPhones with the two smartwatch models. The app is still in beta, though, so some bugs and problems exist, so download it at your own risk.
You can download the app over here if you like to check it out and see how it performs. After the file is downloaded, simply double-click on it and let iTunes open the file. Sync you iPhone, select Gear S3 and install it. Remember, you have to keep your iPhone connected to the computer in order to install Gear Manager for iOS.
After the installation is finished, open the settings menu on your iPhone, go to General, tap Device Manager and select the option to trust the Samsung Certificate. After you finish that, do a factory reset on your smartwatch (Samsung Gear S3 and Gear S2). After you reset the device, switch Bluetooth on and pair the device with the Gear Manager for iOS app.
For now, only a small number of custom watch faces and apps can be installed on the Gear S3 and Gear S2 from the iOS app. If you already purchased custom watch faces on Android you won't be able to migrate them to iOS, for now. It's best to wait for a stable, final release, since the current build suffers from bugs and previously mentioned the lack of apps and watch faces. We are sure Samsung will bring more apps and watch faces once the app gets a stable, official build.
Samsung Gear S3 is the newest smartwatch models from the Korean company. It works under Tizen OS, brings 1.3-inch round display, is powered by an Exynos processor, has a GPS, rotating bezel, and MST technology allowing Samsung Pay to be used on the device. The screen is protected by Gorilla Glass SR+ protection. If you managed to pair an iPhone with one of the two Gear smartwatch models, let us know your experience in the comment section below.