Running Man is a South Korean variety show and is a part of SBS's Good Sunday lineup. Classified as urban action variety, the show featured MCs and guests who complete missions at a landmark to win the race. Since then, the show has shifted to a more familiar reality show concept focused on games. The show has become popular in several parts of Asia and has also gained popularity among Hallyu fans. The show also made it to the list of Business Insider's 20 TV Shows of 2016.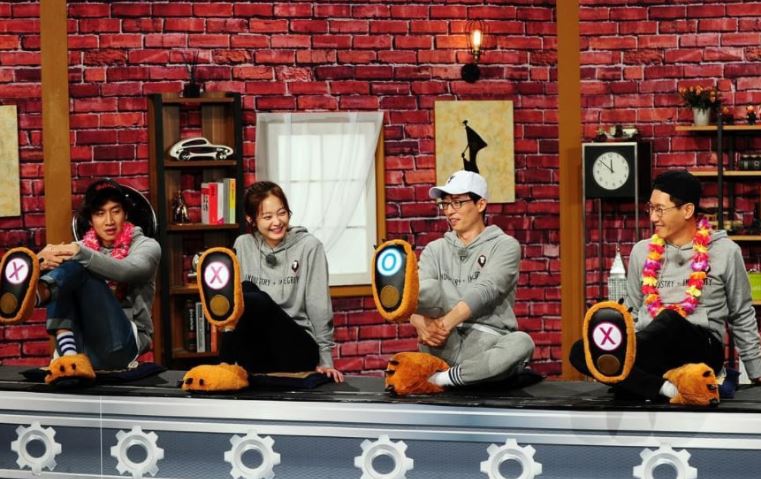 Yang Se Chan and Jeon So Min exceed expectations in their very first episode of Running Man
It was announced earlier this month that Yang Se Chan and Jeon So Min will be joining the cast for SBS's Running Man. Yang Se Chan is a South Korean comedian and Jeon So Min is a South Korean actress who played the titular leading role in 2013 television drama Princess Aurora. As expected, the first show with the new cast members has been filmed across three different locations worldwide and is all set to be broadcast this Sunday.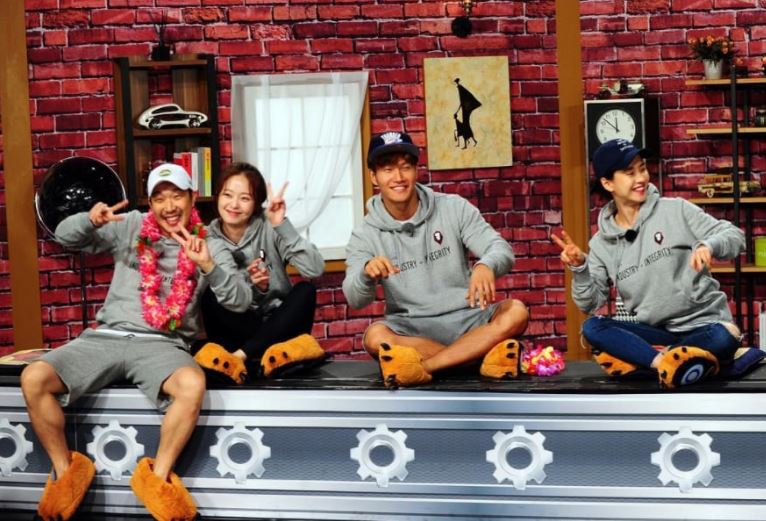 Photos from the filming show the new cast members Jeon So Min and Yang Se Chan displaying their skills. Considering the duo just joined the show, it's quite surprising how they are able to exhibit a variety of skills right from their first episode.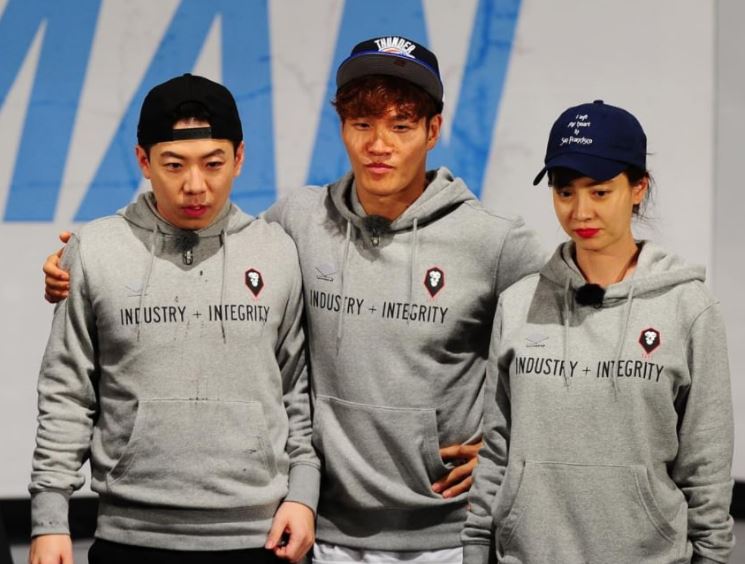 Attention:
Governments and ISPs around the World monitors their users' online activities. Reclaim your freedom with
ExpressVPN
and browse the internet with confidence.
Jeon So Min and Yang Se Chan have exceeded expectations in their very first episode of Running Man and are all set to take on future roles. The pics show the duo adjusting to the new environment quite well. The first episode of Running Man featuring the two new cast members will air on April 16, Sunday at 4.50pm KST.