While iOS users are patiently waiting for Pangu to release the iOS 10.2.1 jailbreak, Luca Todesco's iOS 10.1.1 jailbreak is already available. The not-so-stable working jailbreak isn't complete by any means. The jailbreak requires users to re-jailbreak every time the device is restarted. While many users have preferred to stay put on the stable and reliable iOS 9.3.3 Pangu jailbreak, Luca Todesco has released the source code for 10.2 jailbreak.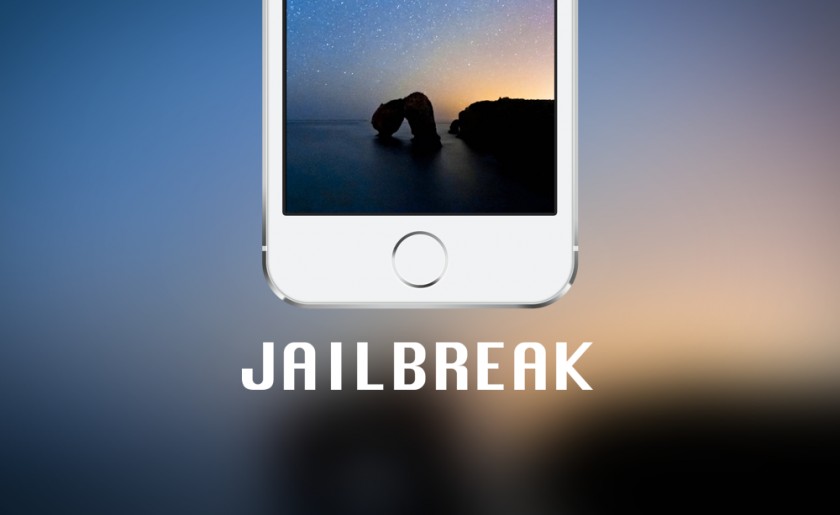 Luca Todesco releases Yalu iOS 10.2 Jailbreak Source Code
Luca Todesco had earlier announced that he would be working on adding support for iOS 10.2 jailbreak. And now, as announced, Yalu iOS 10.2 jailbreak source code has been made available for download on GitHub. But before you head to GitHub and download the source code, there are some important things to note. The source code is meant only for developers and just like the previous version, this one is unstable too. Meddling with unstable jailbreak code can cause some serious problems.
It looks like only developers can make full use of the source code in its current form. Non-developers may have a tough time getting the source code to work. It remains to be seen when the stable jailbreak will be made available to the general public. Since iOS 10.2.1 has already been released, if you wish to jailbreak, you may have to downgrade to iOS 10.2 right now because the Cupertino company has already started signing the firmware.
Meanwhile, Pangu has chosen to remain silent about the development of the jailbreaking tool. Whether their silence is to be taken as "work in progress" for iOS 10.2.1 jailbreak or its absence from the jailbreak scene is being debated. However, considering all the stability issues with the current jailbreak tools, Pangu may very well release the 10.2.1 jailbreak all iOS users have been desperately waiting for.