Yakuza 0 will be able to get in on the ground floor. With the game's standalone, story-driven action that focuses on navigating the seedy underworld of Japan with series protagonist Kazuma Kiryu. And for the first time in a numbered title, players will be able to play as long-time NPC, Goro Majima. He is the Mad Dog of Shimano. Available on the PS4 computer entertainment system, the game will be localized and released as physical and digital versions in the Americas.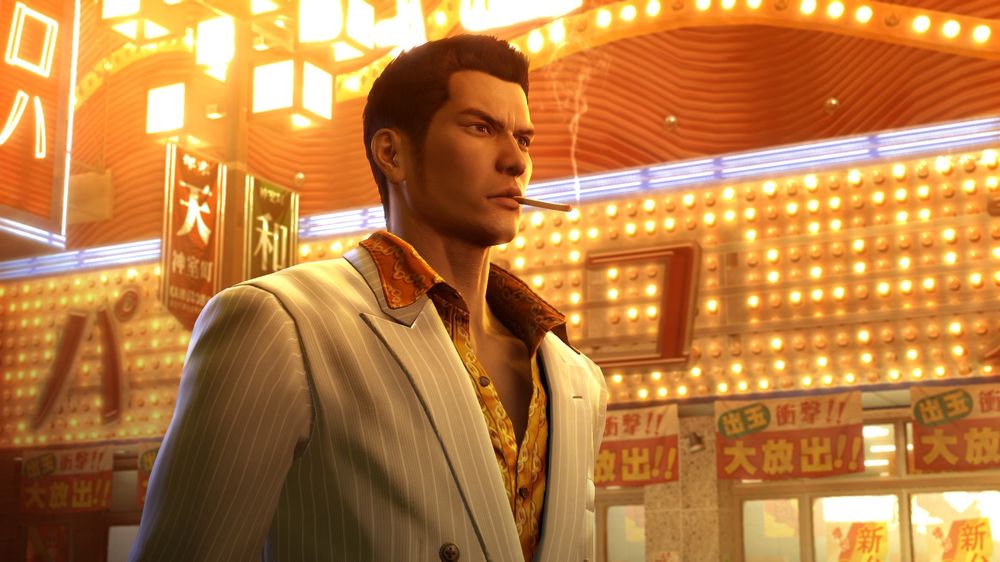 Yakuza 0's new trailer details the combat features
Combat styles can be hot-swapped during fights for some of the most intense battles in the Yakuza series to date. For the first time in a numbered game, long-time NPC Goro Majima is now playable. SEGA needs to market this more. People will love this but only if they know about it. Giving Yakuza 4 and 5 free on PS plus was a great move. But it was only on PS3 and way after PS4 had come out.
Playing Yakuza 0 on January is indeed a good way to start 2017. But we just hope that SEGA doesn't forget the Shenmue remasters as well. Sega is killing us with these awesome trailers. Keep them coming guys. We can't wait for Kiwami and 6. Plus they should make them uncensored as well. We want to enjoy the full experience of Yakuza. 0.
It's sad that most people will consider this a rip off of GTA and Sleeping Dogs in terms of gameplay and open world. When in reality it's more like the opposite. Yakuza was originally made to be a spiritual successor to Shenmue. Pretty strange, since Shenmue is now finally back from the grave.
However, many may not know this. But Sleeping Dogs was part of the True Crime series whose games date back before the Yakuza games. So there's no argument to saying Sleeping Dogs copied Yakuza in terms of fighting mechanics.