It's Friday and that means it's Xur day. So, of course that means we tell you guys where to find him. He's usually at his favorite place every week and this week it's no different. Let us know if you find anything useful from Xur this week. So, without further ado, here is Destiny Xur location for October 21 – 23.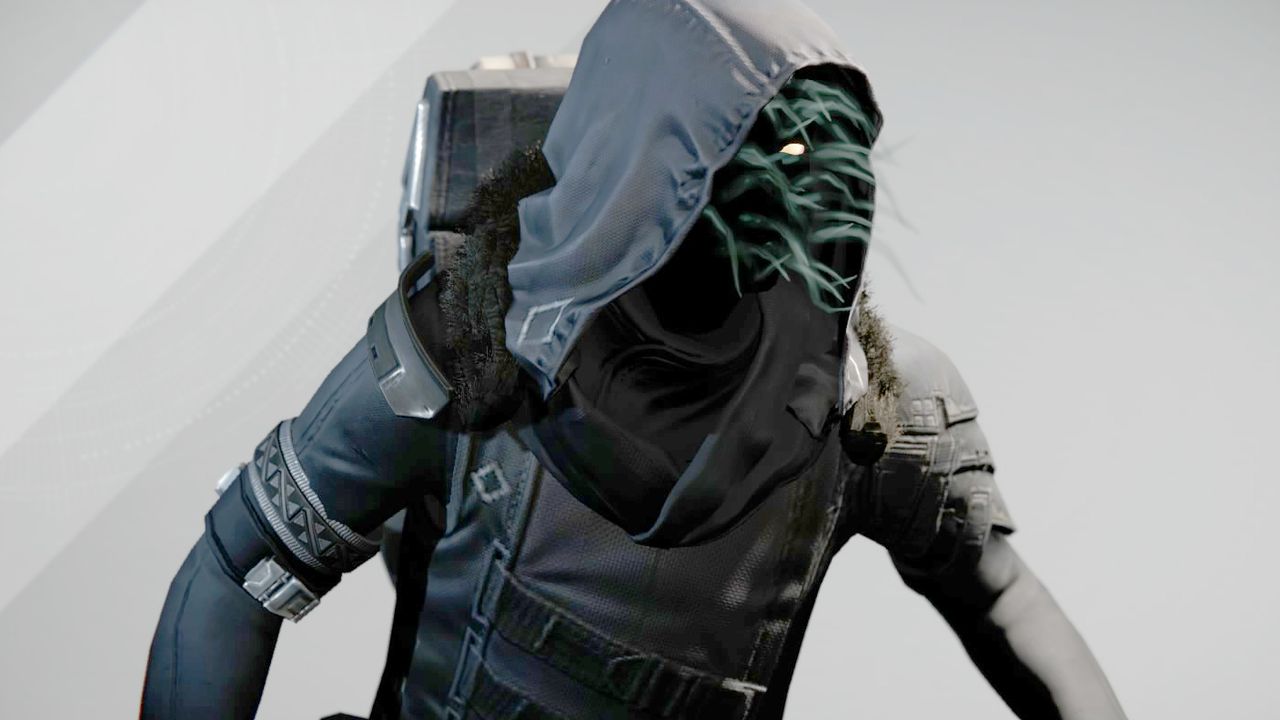 Destiny Xur location for October 21 – 23
Last week Xur was in the Tower, by the Speaker. He had a surprisingly good stock which included none other than the coveted Tresspasser. The rest of his stock had pretty enticing items as well. There was the Exotic Engram – High Light Level Gloves. Titans can enjoy the MK 44 Stand Asides, it increases the duration of Shoulder Charge and gives you a tighter turn radius while sprinting. Then, you have the Bones of Eao leg armor. It upgrades double jump y giving you an additional jump.
Xur's last week stock also included Sunbreaker gauntlets for the Warlock class. They increase the duration of your Solar Grenade while gaining an additional Solar Grenade charge. And finally, you have the Tresspasser sidearm. It fires bursts of bullets with deadly accuracy. However, it'll set you back 23 Strange Coins but it's definitely worth it.
As for your Ornaments, you had Moonglow for the weapons. It changes the Hawkmoon's appearance and requires 25 Silver Dust. You also have Storm's Reproach which changes Invective's appearance and has the same Silver Dust requirement.
We'll update this article as soon as Destiny Xur arrives. We expect him to be at the Tower once again. As for his stock, that's much harder to predict exactly but we think he won't disappoint as always. Stay tuned to MobiPicker for weekly Destiny Xur updates. Do you know Destiny 2 is in the works? Give us your thoughts about that game in the comments.