Sony Xperia Z6 was a hot topic of discussion by the end of last year, but the hype around the phone has died down these days. That's because there are rumors that Sony has discontinued the Z series and we will not get the much awaited Xperia Z6 line of smartphones anymore. The company launched the Sony Xperia X series earlier this year, and most of us thought that this is the next flagship lineup for the manufacturer.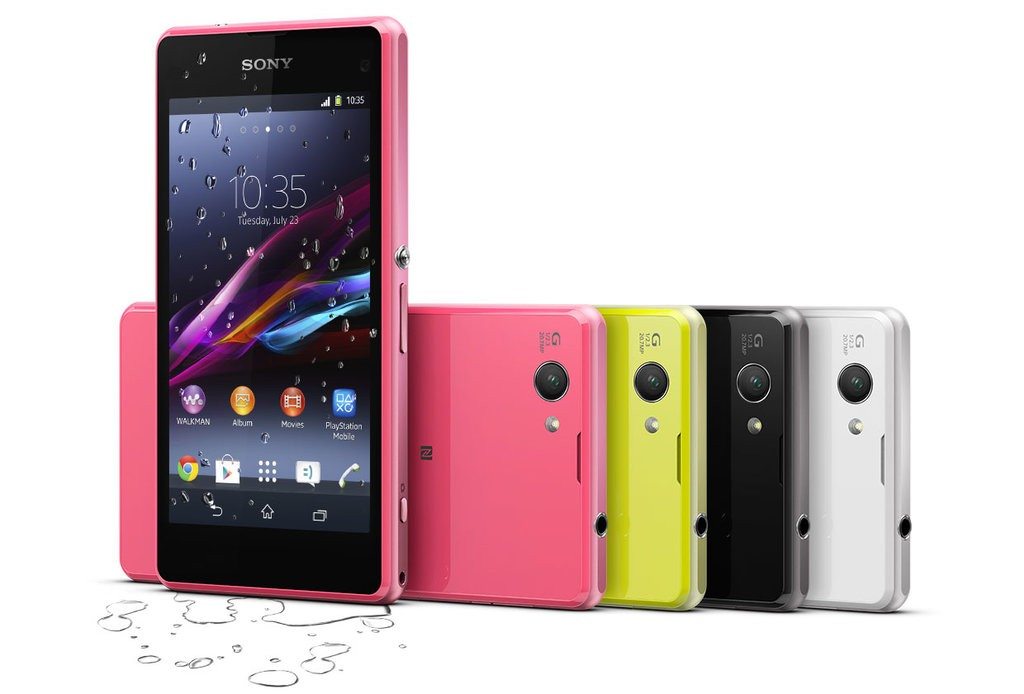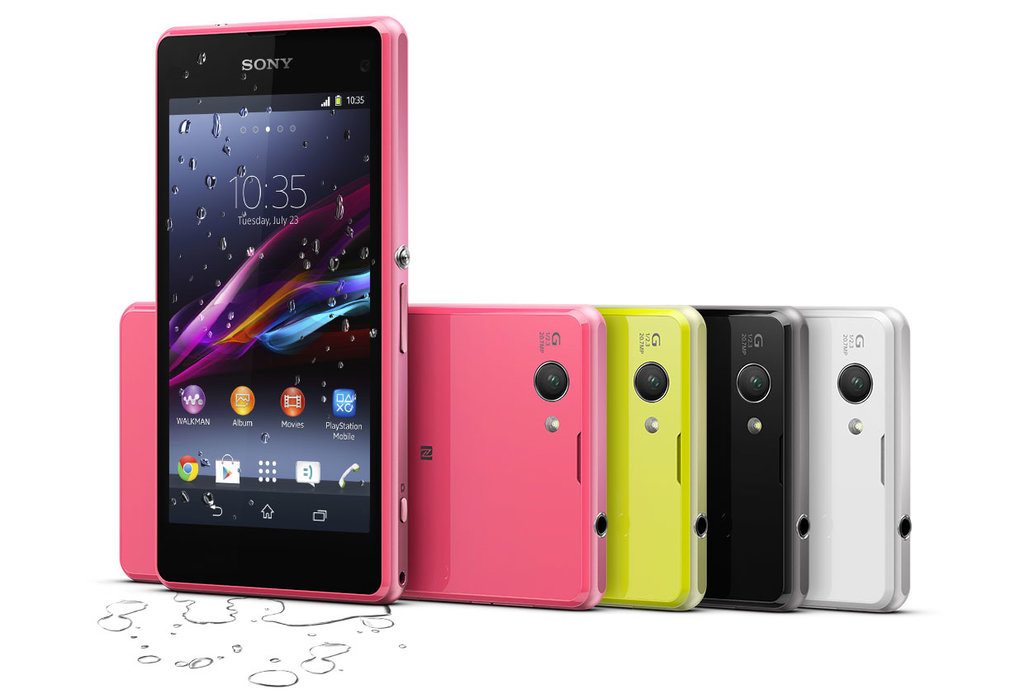 However, the Xperia Z6 might not be dead completely. According to a report by NSEAVoice, the Xperia X is an expensive phone but is definitely not the flagship for Sony. The company has just taken a brief break from the Z series so that they can be as unique and innovative as possible when they work on the Xperia Z6.
If rumors are to be believed, then Z6 is already in development and we might see it launch early next year. It is being said that the phone will also be able to act as a controller for PlayStation consoles and will also be VR-compatible at its core to work with Sony's PSVR. But these are just speculations and should be taken with a pinch of salt.
Meanwhile, MotoringCrunch suggests that Sony might have quietly killed off the Z series. But we can't believe that until and unless the company confirms it officially. There are a lot of rumors going around suggesting that the phone will come packed with great features like Force Touch display, ultrasonic fingerprint scanner, best smartphone cameras, etc. Let's wait and watch whether or not the Z6 turns up in any future leaks.