Sony's flagship Xperia Z5 and other Z5 smartphones have been released quite a lot of months ago, but they are yet to reach the US. Having said that, the Xperia Z5 and the Xperia Z5 Compact are finally making their way to the United States and will be available from tomorrow, that's 7th February. The latest flagship phone from Sony will be sold in the country first by Amazon, B&H, and Best Buy.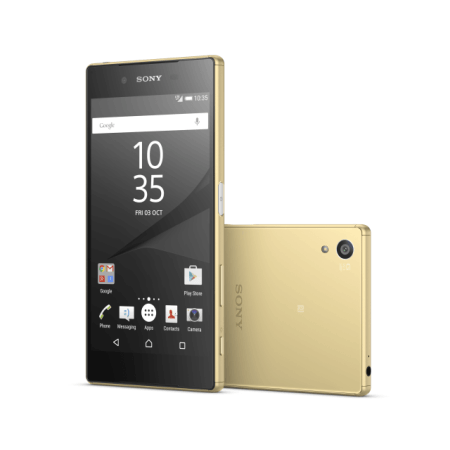 Talking about the major features, the Xperia Z5 gets a 5.2-inch FullHD Triluminous screen, while the Z5 Compact sports a 720p HD Triluminous display. Under the hood of the phones is the controversial Snapdragon 810 chipset, and the Z5 and Z5 Compact come with 2GB and 3GB of RAM respectively. The Z5 and Z5 Compact pack a 2700mAh and 2900mAh battery respectively, and both get an IP68 immersion rating with capless USB port.
The Xperia Z5 will be sold in the US for $599.99 unlocked, while the Z5 Compact will be available unlocked for $499.99. Even at this price range, Sony has not included fingerprint sensors on these phones for the US due to some issues, possibly related to logistics. Now this is something that will disappoint the buyers, as a fingerprint sensor is a feature that has started showing up in budget smartphones too.
Meanwhile, the Xperia Z5 Marshmallow update has started rolling out already, and other Xperia devices eligible for the update are expected to follow soon. We expect the US variant of the Z5 to receive the update soon.
Will you buy the Xperia Z5 despite the absence of the fingerprint sensor? Comment below.