Google had released Android 6.0 Marshmallow in October last year, and the very first devices to get the firmware were the latest Nexus 6P and Nexus 5X. Since then, a lot of major OEMs like LG and HTC have provided many of their flagships with the Marshmallow upgrade. However, unlike them, Sony has been too slow with the Android 6.0 update, which hasn't reached its flagships yet. Users of the Sony Xperia Z5, Z4, Z3, Z2, M5, M4, and C5 are waiting for the update desperately. And today we have some news that might bring some relief to the Xperia users.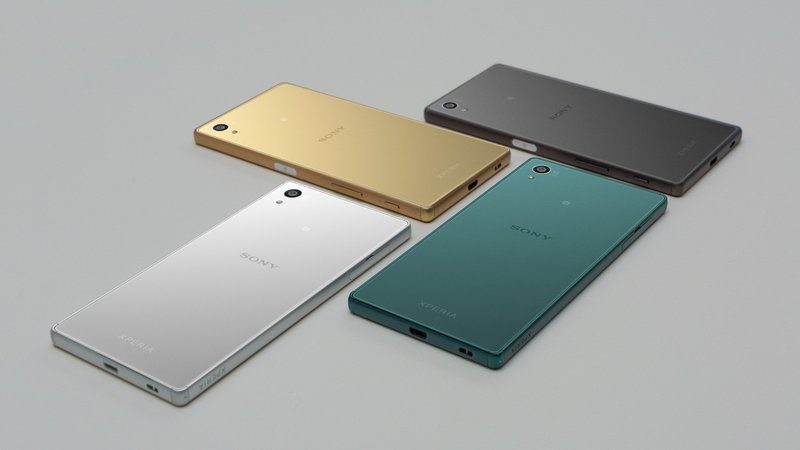 We had reported a few days ago that Sony would be rolling out the Marshmallow update for its aforementioned Z-series of flagships in January itself. The fact that Marshmallow concept beta has already been rolled out for the Z3 and Z3 Compact had suggested that a January roll-out was very much possible. However, according to the latest report from our sources, the Android 6.0 Marshmallow update is not coming this month to the eligible Xperia phones.
The Wi-Fi alliance has certified the Xperia Z5 and Xperia Z4 Marshmallow update. It was earlier being said that the complete Xperia Z5 series would be getting the Marshmallow update by the end of January. The Z5, Z5 Premium, and Z5 Compact are supposed to be the first in line for the update, while the Z2, Z3, and Z4 will be getting the update later. But the date has now been pushed to the next month, and the Xperia phones will be updated to Android 6.0 Marshmallow in mid-February.
Meanwhile, the Xperia Z3 and Z3 Compact are a part of the Sony Android 6.0 Marshmallow test programme for more than 10,000 users in countries of Lithuania, Germany, Denmark, Norway, UK, Finland, Ireland, Iceland, Estonia, Latvia, and Sweden. Such a test programme will improve the quality of updates. So the Z3 series will get the Marshmallow update most likely in February after the beta programme ends.
All the Xperia devices eligible for the Marshmallow update are-
Xperia Z5 Premium, Z5 Compact, Xperia Z5
Xperia Z4 Tablet
Xperia Z3 Compact, Z3+, Z3
Xperia Z2, Xperia 2 Tablet
Xperia M5, M4, M4 Aqua
Xperia C5 Ultra, C4