Users of Sony's high-end smartphones such as Xperia Z5, Xperia Z4, Xperia Z3, Xperia C5 Ultra and the Xperia M5 are desperately waiting for the latest Android 6.0 Marshmallow update, but it hasn't reached them yet. According to latest reports, the wait is now almost over and the new firmware update is about to roll-out to the Xperia devices very soon.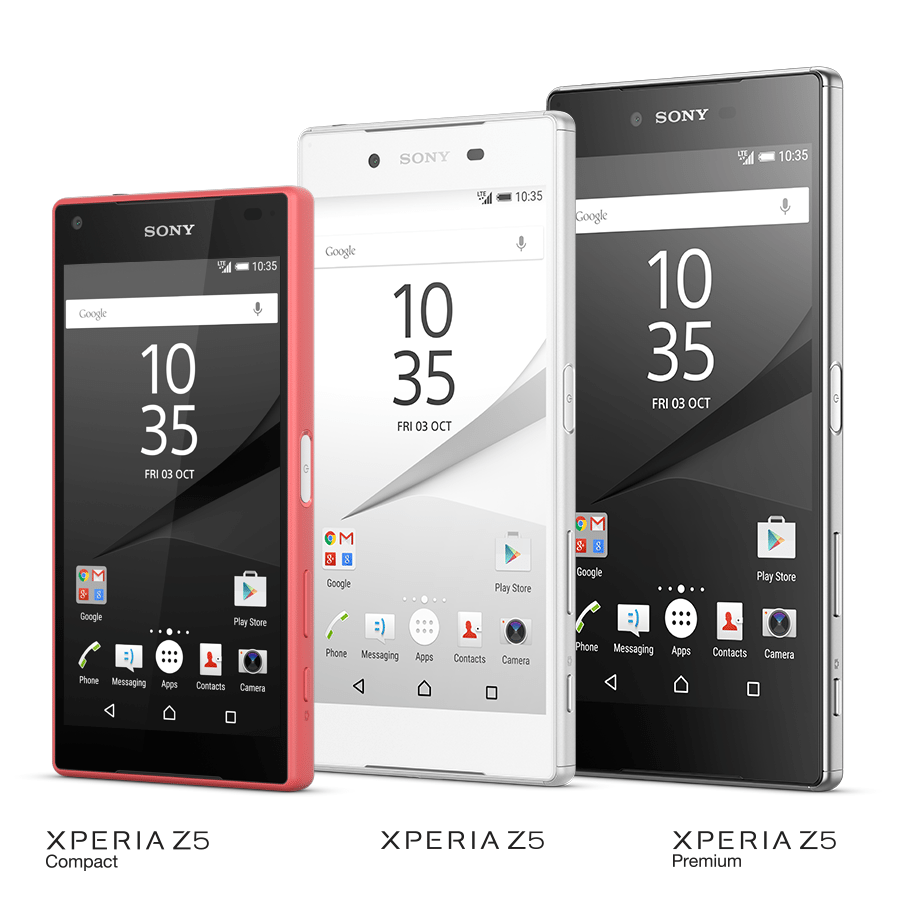 The Android 6.0 Marshmallow was released with the launch of Google's Nexus smartphones, LG Nexus 5 and the Huawei Nexus 6P. After the public release, several smartphone brands including LG, Motorola, and HTC have started the roll-out of Marshmallow update for their high-end devices, so it is quite natural for the Sony Xperia users to expect the latest features bundled in Android 6.0.
Latest reports suggest that Sony is working hard to bring the update as soon as possible. If we believe the reports, the update roll-out may start in January itself, though some of the smartphones may be required to wait a little longer. Sony has already pushed the Android 6.0 Marshmallow Concept beta to the Xperia Z3 and Z3 Compact smartphones, giving an absolute idea that the firmware will soon reach to all eligible devices.
Sony is reportedly bringing in noted improvements in the v6.0 of the Android OS to make it compatible with their devices. According to Know Your Mobile, the Japanese electronics giant will release the update for the entire Xperia Z5 line-up in January.
According to the latest reports, Sony might seed the Marshmallow update to the Xperia Z5, Z5 Compact, and Z5 Premium first. Meanwhile, older flagships including the Xperia Z3 and Z4 will receive the update after the Z5.
It is also reported that the Android Marshmallow update for the Sony Xperia Z4 and the Xperia Z5 in Japan has already been certified by the Wi-Fi alliance, a procedure that is required for OTA update. This means that the update might be rolled out in Japan first, swiftly followed by other regions.
Sony has also announced its Android 6.0 Marshmallow test programme for the Xperia Z3 and Xperia Z3 Compact for more than 10,000 users. The programme will be available in the UK, Norway, Denmark, Sweden, Ireland, Finland, Germany, Iceland, Latvia, Estonia, and Lithuania. Sony's Marshmallow beta update will be rolled out to the registered users of the programme, and this testing will help Sony in improving the quality of the update and making it as stable as possible. This development hints that the Z3 and Z3 Compact will get the update soon.
As revealed previously, the Sony Xperia devices eligible to receive the latest Android Marshmallow update are – Xperia C4, Xperia M4 Aqua, Xperia C5 Ultra, Xperia M5, Xperia Z2, Xperia 2 Tablet, Xperia Z3, Xperia Z3+, Xperia Z3 Compact, Xperia Z4 Tablet, Xperia Z5, Xperia Z5 Compact, and the Xperia Z5 Premium.
Anyone excited?