Sony recently released the much awaited Android 6.0 Marshmallow update for Sony Xperia Z5. But unfortunately, for those who proceeded on to installing the update, the joy of receiving the latest Android software became short-lived as their hands started acting up shortly after the installation.
Expectedly, the Japanese tech giant's online support page soon filled with complaints about glitches in the Google Play Store app, apparently caused by the update.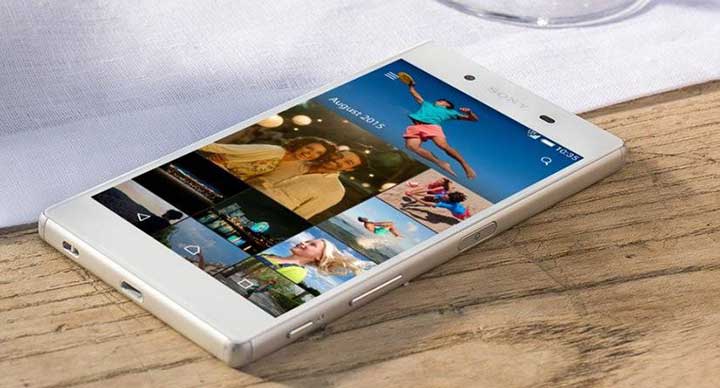 A rather large number of users complained that their devices "broke" shortly after the installation of the Android 6.0 Marshmallow update. Most complainants claimed to have received a pop-up sign reading "Google Play Store has stopped".
After the glitch appeared, these users were unable to access and open the Play Store app.
"As soon as I updated to Marshmallow, I keep getting the "Unfortunately Google Play Store has stopped…" and the message keeps coming up every 5 seconds. I tried clearing the cache, deleting data, uninstalling, disabling the app, force closing, signing out of google and back on. Does not work. I keep getting the pop up non-stop and it happened as SOON as it updated to Marshmallow," a user complained at the Sony support forum.
Sony quickly acknowledged the issue but didn't offer any credible solution. The company asked users to perform a factory reset to get rid of the glitch.
While some devices recovered after the factory reset, not all users were lucky. Some were still unable to access the PlayStore app even after the factory reset.
Meanwhile, some users suggested that using the Sony PC companion software was a far better option. Under no circumstances, a user should uninstall the PlayStore app as it could lead to further issues.
Some also suggest that factory resetting the device and re-installing Marshmallow update using the Sony PC Companion suite might work.
"Do NOT update your phone via wifi or through the phones 'Software Update' panel. Only update through your PC using the Phone companion," a user advised.
There are also reports about some devices recovering after a simple reboot.