Snapdragon 810 is no wonder a disaster for Qualcomm, as it is known to be notorious for causing severe heating issues in smartphones using it. But Sony does not seem to be learning a lesson from it. Sony Xperia Z4 and Sony Xperia Z3+ were reportedly getting heated to such an extent that the display would show an overheating warning and the phone would shut down. However, Sony has still gone ahead and used the Snapdragon 810 SoC in the Sony Xperia Z5 lineup, which has not turned out to be favourable to the Xperia Z5 Compact.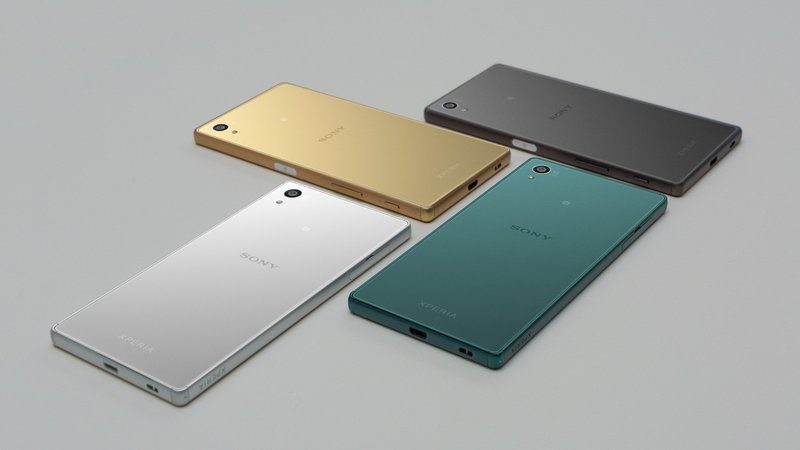 Sony has used dual heat pipes and thermal paste in the Sony Xperia Z5 lineup so as to keep the overheating issue at bay. However, the protection does not seem to be enough, as reports of the Sony Xperia Z5 Compact are flooding in from China, stating that the phone is running too hot (via MyDrivers , PhoneArena). According to the reports, the screen becomes sluggish as the temperature rises. The touch inputs have noticeable lags and rebooting the phone doesn't fix the problem every time. Some users have gone to such an extent as to say that the phone heats up like a toaster (Comments on Chinese' Weibo social site).
In case you think that a software update will fix this issue, Sony can only do as much as throttle the CPU to control the temperature, which would still be a temporary solution. Looks like Sony should have stuck to the Snapdragon 808 instead of taking a big risk with the SD810, which has resulted in a really bad name-smearing outcome for the company.
Here is a video showcasing the screen lag problem due to overheating.
[youtube
Update
The original owner of the above-given video has changed the title of the video, suggesting that the device did not encounter any heating problems. As far as the comments on Weibo are concerned, we cannot confirm them as legitimate. Therefore, we cannot comment whether or not the phone suffered from overheating problems and whether or not it was caused by the SD810 chipset. We will try to dig in deep into the matter and will keep you updated about the same.