Sony Xperia Z2 and Xperia Z3 smartphones are now receiving the Android 6.0.1 Marshmallow update, while the Xperia Z5 and Xperia Z3+ Marshmallow updates have been released earlier. Even the Xperia Z4 Tablet has got the Android Marshmallow upgrade.
Initialy, a lot of users were reporting issues after updating to Xperia Z5 Android Marshmallow. The roll-out was halted and the problems were resolved, after which the company then released the update again and has been providing updates to its older devices as well.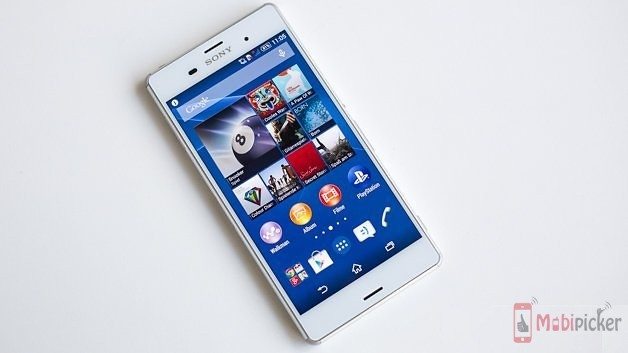 The Marshmallow update for Xperia Z2 and Z3 has just begun roling out. The Xperia Z2 devices with model numbers SGP521, SGP512, and SGP511 are receiving the update. The Xperia Z3 models receiving the update are D6653 and D6646. Meanwhile, the Xperia Z3 Compact model number D5833 and Xperia Z3 Dual model number D6633 are also getting updated.
The new Android 6.0.1 Marshmallow update for Xperia phones is aroind 900 MB and comes with build number 23.5.A.0.570. It is the same one that was released to the other Z2 and Z3 variants. So yes, Sony is on a update spree for its older devices, but the Xperia Z3 Tablet is yet to get the Marshmallow flavour. We'll keep you updated though.