In recent times, Sony has been criticized for not delivering updates quickly to their smartphones. But, the company is delivering regular updates for their smartphones and applications as well. Today, the Xperia Home APK launcher has gained a new beta version which brings it on version number 10.0.A.0.62. Furthermore, the update adds a plethora of new features and plenty of bug fixes.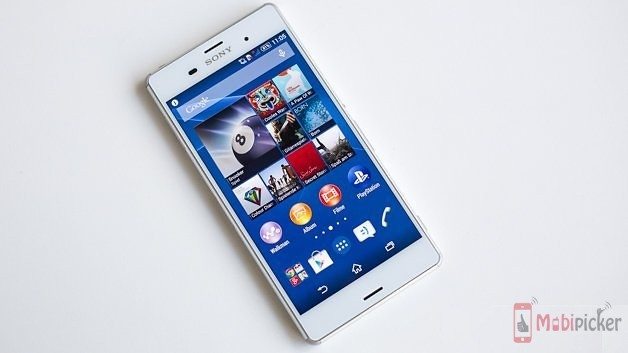 Sony has started the beta program for the launcher app in April. Since then, the company released three updates for Xperia Home APK download as the beta versions and never released a stable version. The latest update is also a beta update and adds many features requested by the users, as per Sony states in its changelog.
The major feature in this new Xperia Home 10.0 APK beta update is that the launcher now has complete support for Google Now as you can access the Google Now by tapping on the on-screen home button, which is a brilliant addition as users having been asking this for a while.
There are some new features such in the new Xperia Home APK download file, like the search bar is now transparent in the application drawer. Facebook and Facebook Messenger now have the ability to display badges and fixed some issues with notification badges on devices running KitKat and Lollipop. The update also fixed a lot of bugs. You can get a clear ides by looking at the official changelog:
Changes in this release:
– After listening to Beta feedback, the search bar in application tray is now transparent.
– Added notification badge support for Facebook & Facebook messenger.
– Fixed legacy support for notification badges on Kitkat and Lollipop for Xperia Messaging, Telephony & Email.
– It is now possible to add Google Now to the -1 pane (enabled from Home Settings).
– Bug fixes and tweaks
That said, this is a major update, but many users will be sticking to the stable versions and it will be good if Sony releases a stable build with all these additions. You can manually install the latest Xperia Home Apk by downloading it from APKPolice.com and it is available for free.