Xiaomi is a very popular Chinese brand that produces flagship killer smartphones. However, looks like Xiaomi Corp has committed some serious mistake, which is why it is reportedly being probed for misleading the customers by violating the new advertising law of the country. The news was reported yesterday by a financial news outlet and according to it, industry regulators are performing a thorough investigation regarding Xiaomi's use of superlative phrases to describe its products on the internet.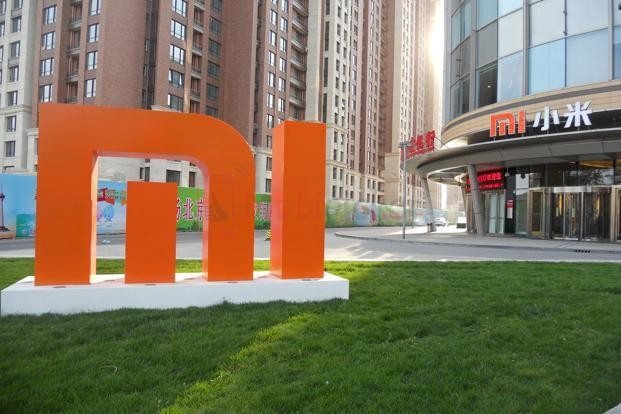 In a statement released by the Beijing Administration for Industry and Commerce, the Haidian branch reportedly stated that Xiaomi's advertising practices and behaviour could be violating the new advertising regulations of the country. As per the new law, superlative adjectives like "the best", "most advanced", etc. cannot be used for promotions. The law came into effect on 1st September 2015, and Xiaomi Corp is the first to come under the scanners.
The new law has been introduced to protect the consumers from advertisements that exaggerate the features of consumer products. The investigation was started after the regulator was tipped by an unknown person who pointed towards Xiaomi's online advertisement behaviour.
A Beijing-based analyst Zhu Dalin says that it is not uncommon for hardware manufacturers to use superlative adjectives when advertising for their products. Commenting about the investigation involving Xiaomi, Zhu stated that such type of disputes hurt the corporate image of Xiaomi, which is a very-well known brand not only in China but also internationally.