Chinese phone-maker Xiaomi is without a doubt, doing well in its home ground. The company has managed to create a brand with a lot of user trust along with an impressive fan following. The credit goes to the manufacturer's competitive pricing and Apple-style viral marketing. Expanding into international markets has been on Xiaomi's task list for some time and the company has already taken significant steps to enter the emerging India market with their flash sale model from 2014.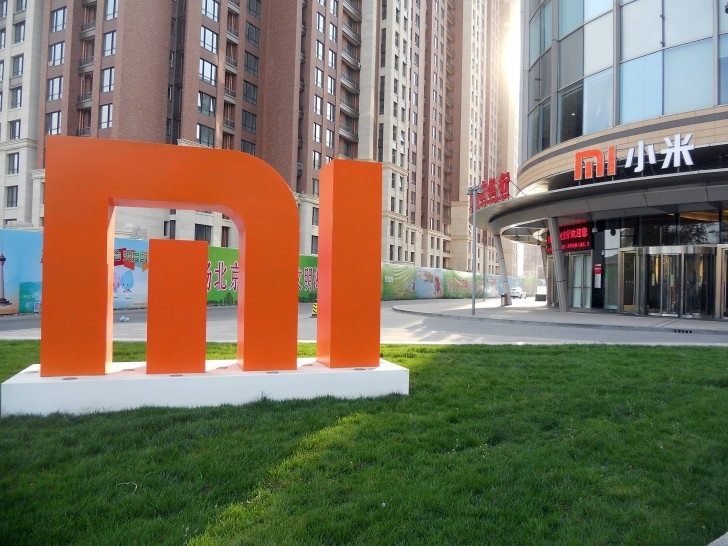 Currently, Xiaomi devices are selling mostly through India's largest e-commerce company Flipkart and that partnership is highly likely to continue. But, the company announced that it will be offering its products in brick and mortar stores throughout the country. Xiaomi now betting on the collaboration with one of the country's leading cellphone distributors – Redington, it will gain access to around 1000 to 1500 physical stores throughout 15 major cities, including Bengaluru, Chennai, Mysore, Hyderabad and Visakhapatnam.
Those stores will initially offer four Xiaomi products – Redmi 2, Mi 4, Mi 4i and Mi Pad for INR 5,999, INR 14,999, INR 12,999 and INR 12,999 respectively. Xiaomi plans to launch first phase of its devices in the next 45 to 60 days. If everything goes according to plan and the sales pick up speed, Manu Jain, India operations head at Xiaomi, believes that a total of 25% to 30% of all of the company's sales in India will be from physical stores.
A few months ago the Chinese manufacturer entered into an exclusive partnership with The Mobile Stores – another Indian retailer. The deal included selling the Redmi Note 4G and Mi 4 smartphones in physical stores, mostly within the capital city. This could very well be considered as a small-scale field test for the current, bigger expansion.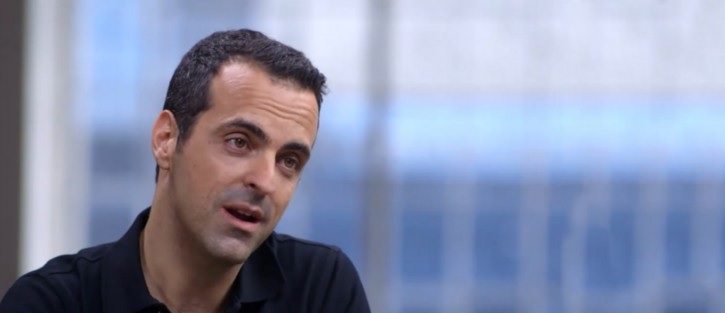 Lastly, to reaffirm its intentions for the India market, Xiaomi has also announced that it will set up a R&D unit in Bangalore. All things considered, the Chinese company is slowly, but steadily covering new ground and the emerging India market is an ideal place to start.