Rumours are circling in the market that the Chinese smartphone giant Xiaomi may jump into the drone market sometime later this year.
China is the one of the world leaders in the drone market with great names like DJI, Walkera, Eachine, etc. DJI, a Shenzhen-based manufacturer of quadcopters and drones is currently the undisputed king in the Chinese drone market which is growing continuously.
With the growing popularity of drones and quadcopters, it shouldn't come as a surprise that Xiaomi has finally decided to test its worth in these waters. A new patent filed by Xiaomi gives clear indications that the company is planning to jump into the drone market.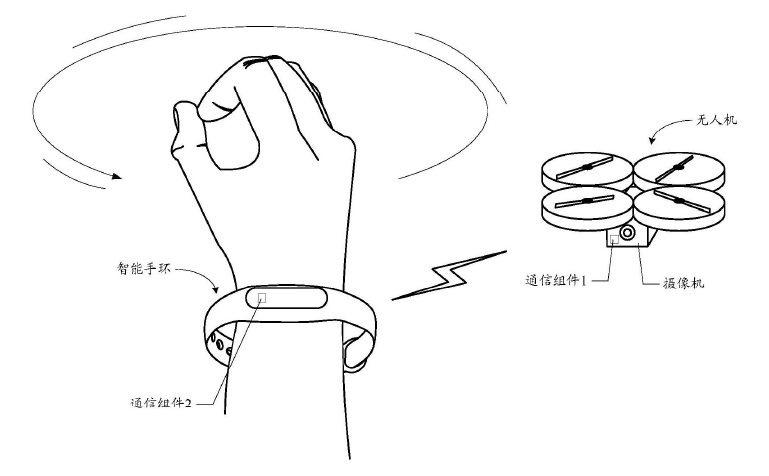 My Drivers has reported that Xiaomi would not develop these drones on its own but instead it has invested in a smaller firm called Flymi where a team of Chinese quadcopter specialists  are developing a technology through which the drone will be controlled by the Mi Band to track the users. This technology can already be seen in DJI models.
Insiders have also revealed that Xiaomi were very close to launching a drone last year but they decided to drop the idea because of the striking resemblance of their drones with the DJI Phantom drone.
Sources reveal that the Mi Drone will feature a camera and will cost at around 699 Yuan ($106). A limited number of these drones are to be produced and even some rumours are doing the circles that Xiaomi may launch these drones with the Xiaomi Mi5 but it seems highly unlikely.
Xiaomi has already spread it arms in various fields like smart TVs, Air-purifiers, Smartbands, etc. and made it presence felt and it would be really something if Xiaomi really decides to jump into the drone market. No official announcement or statement has been made out yet but we really hope that Xiaomi comes out with its drone soon.