Xiaomi is really great at producing smartphones, but that's not the only field the company has put its hands in. Xiaomi also produces great tablets, power banks, headphones, car chargers, lamps, etc. You will get Xiaomi Bluetooth speakers, action cameras, and things as crazy and irrelevant as smart running shoes too, all under the Xiaomi brand! If you don't believe us, you should check out the Xiaomi Star Products sale that is currently going on at GearBest.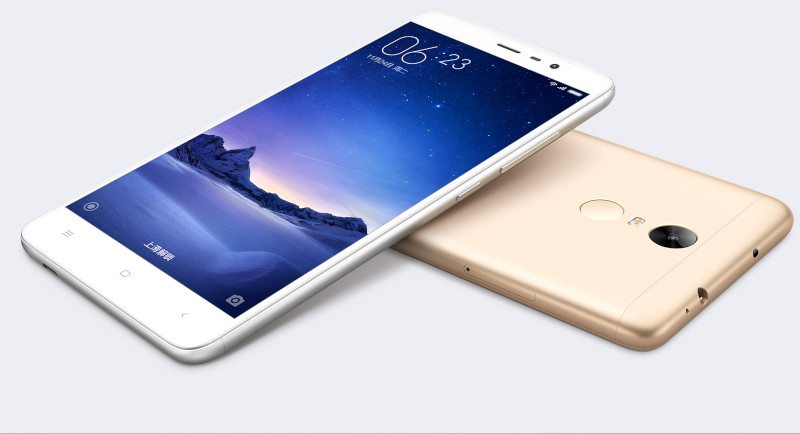 The Xiaomi Star Products sales, as the name suggests, brings all the best gadgets from the company together and offers them at discounted prices. The sale is divided into various categories, and the first one labelled as "Star Products" include the ones that are sold the most, like the Mi Band 1S, Redmi Note 3, etc. Then there's a "Flash Sales" category, which lists some of the most popular products like the new Xiaomi Mi5, Mi Pad 2 (Windows), Mi4, etc. at very low prices for a limited period of time.
The next category in the Xiaomi sale is "Combined Preferences", which offers a combo of two products at a price that is less than what the products would cost if bought separately. The last category is the "Complete Category" where all of Xiaomi's products are listed and you can chose anything you like at discounted prices. The sale includes smartphones, tablets, power banks, chargers, car chargers, charging ports, TV box, wearables, earphones/headphones, smart WiFi socket, smart Mi Air purifier, temperature and humidity sensor, tshirts, smart LED bulbs,…and the list goes on!
So as you can see, Xiaomi is really into a lot of markets and offers very great products that are of good quality and come at very lucrative prices. So if you are thinking of buying some new gadgets this month, you should surely go to the Xiaomi Star Products sale on GearBest and buy as much as you can before the stocks run out.
Did you buy anything from the sale? We would love to hear it in the comments below!