We have known for quite some time now that Xiaomi is working on a smartwatch. Rumours suggested that the smartwatch would come in the second half of 2016. Now, reports have emerged that the smartwatch will launch on 25 August, the same day we expect the Xiaomi Redmi 4.

The Chinese Mobile Phone League Secretary General posted the new information on Weibo. According to the Weibo post, the smartwatch will launch this month, and it will not be budget friendly, as we are used to with Xiaomi products. Please note that the post does not specify the date.
Earlier rumours indicated the price of the smartwatch could be Yuan 999 ($150). But after this new information, the price could be higher.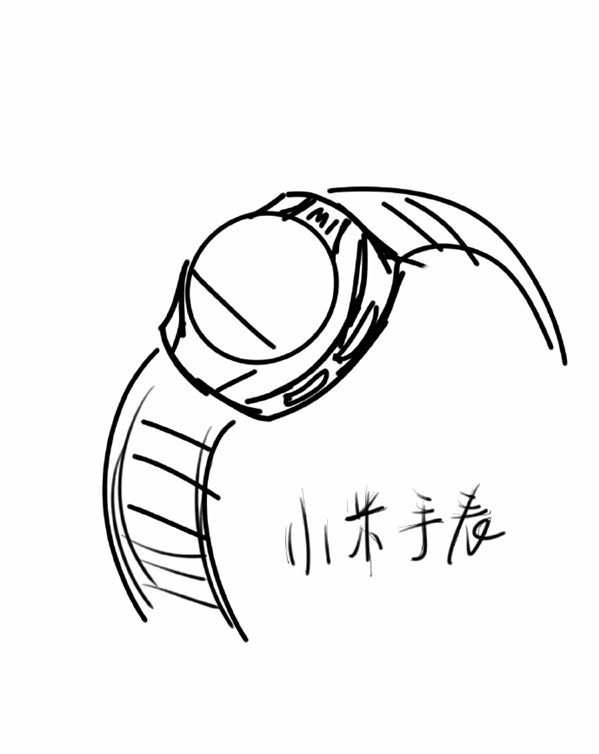 Leaked images of the upcoming smartwatch suggest that it will have a circular design and feature the Mi logo at the top, like the Apple Watch. Also, it has two buttons on the right-hand side.
Meanwhile, Xiaomi is set to launch the Redmi 4 smartphone in the coming week. The smartphone specs leaked from Geekbench. According to the leaked information, we should expect a 5-inch Full HD display. Qualcomm's octa-core Snapdragon 625 chipset, clocked at 2.02GHz, will power the device, coupled with Adreno 506 GPU. The Redmi 4 will run on 3GB RAM.
However, previous rumours indicated MediaTek's Helio X20 deca-core processor. Does this mean the device will have two variants or were the earlier talks completely wrong? We can only wait and see. According to BGR India, the Redmi 4 may feature the same 4,100mAh battery as the Redmi 3S Prime, and probably support Quick Charge.
On the same day, August 25, Xiaomi may announce or launch the Mi Band 2. Stay tuned for more information on the next-generation Xiaomi products.