With over 70 million handsets sold in the year 2015, Xiaomi is world's fourth largest global smartphone manufacturer. It is undisputedly the king of Chinese smartphone market and over the years it has made its presence felt in emerging markets like India and China.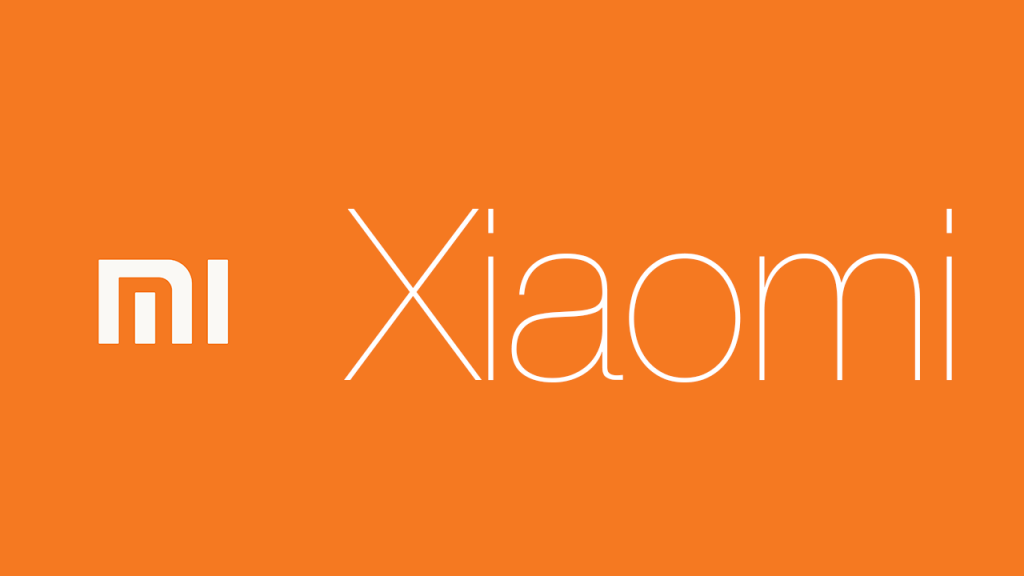 However, Xiaomi hasn't yet spread its wings in the U.S. smartphone market and make its presence felt in the U.S. Recently, US Mobile, a mobile virtual network operator that runs on the T-Mobile network announced that it would import Xiaomi and Meizu Smartphones for its customers in the United States.
Reports had that US Mobile had come into some deal with Xiaomi for the sale of its smartphones in U.S. but these rumours were shortly put to rest.
In an official statement, Xiaomi said, "Xiaomi only offers a small selection of accessories for sale in the US through Mi.com. There are no plans to sell smartphones through any authorized distributors in the US. US Mobile is not authorized to sell Xiaomi products in the US."
The Chinese smartphone giant has made it pretty clear that though it would continue selling few of its products in the U.S. market through its official website Mi.com but it is yet to collaborate with any U.S. firm for the sale of its products in the United States market.
U.S. based Xiaomi fans will still have to wait before Xiaomi starts providing customer support in the U.S., till then they have no resort but to opt for online 3rd party sellers who although make Xiaomi products available in U.S. but don't provide any official warranty or customer support.