Chinese smartphone giant Xiaomi has once again proved itself to be the king of the Chinese smartphone market. In a recent research study by conducted by a Chinese firm, Xiaomi once again emerged as the largest smartphone maker with a record-breaking market share of 26 percent in China for the month of April. Xiaomi CEO Lei Jun shared this feat on social networking site Weibo.
Xiaomi is followed by Honor with a market total share of 15.7 percent on the second position. Interestingly, LeEco, which is a fairly new brand jumped to the third spot in a record time with an amazing total share of 10.5% of the Chinese smartphone market. Apple also has a strong presence in the Chinese smartphone market with an 8.2 percent market share. Meizu reported a 7 percent share, while 360 had a 4.5 percent share. Interestingly, smartphone giant Samsung only has a 3.2 percent market share in the world's largest smartphone market.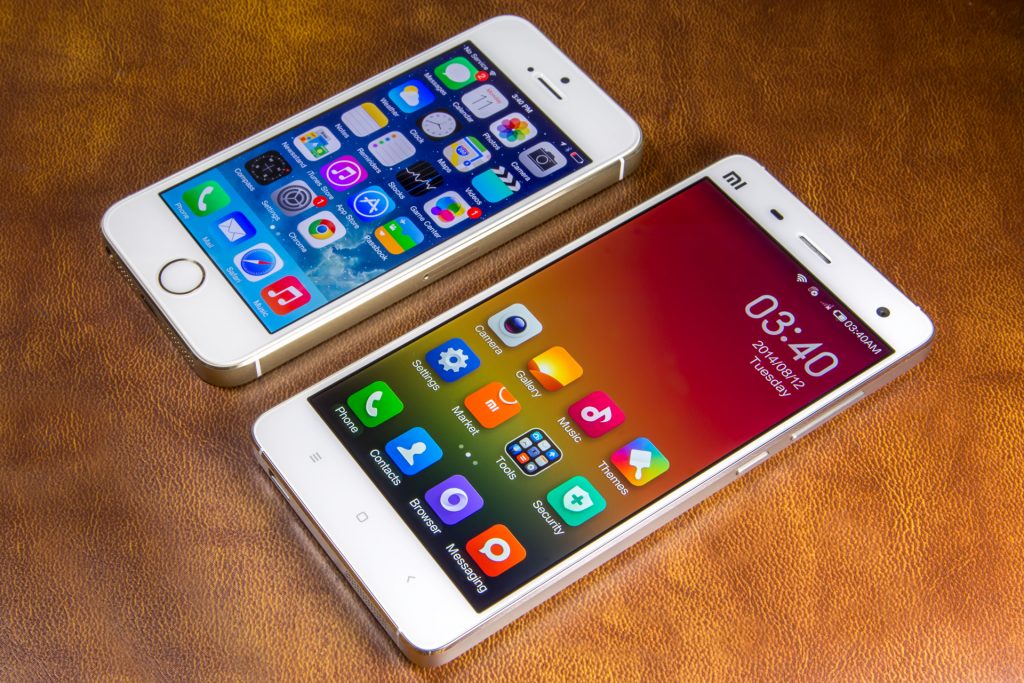 This reports may prove Xiaomi's domination of the Chinese smartphone market, but few interesting facts can't be ignored. If we, take Honor and its parent company Huawei together, then they stand very close behind Xiaomi at a 23.7 percent market share. Also, these stats are only for the month of April. The fact that other smartphones have a heavy chunk in the form of 17.1 percent market share also needs some attention and the experts would need to have a closer study of the dynamics of the world's biggest smartphone market.
Stay tuned for more news and info and don't forget to drop your comments below.