When it comes to budget smartphones, it is extremely difficult to beat Xiaomi in its own game. The company has recently released its flagship Xiaomi Mi5, but its budget-centric Xiaomi Redmi Note 3 has already become a best-seller. Launched recently in India, the Redmi Note 3 offers a great package of specs and features at an irresistible price.
But there's no fun without competition, right? A couple of days back, a new smartphone Creo Mark 1 has been launched and is stealing the limelight across smartphone maniacs in India. The phone comes with high-end-like specs and design and also promises to bring a new feature every month.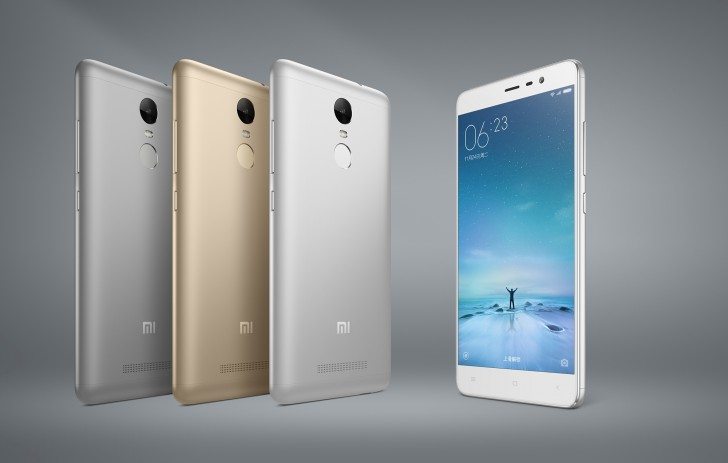 So if you are out to buy a budget smartphone that can give you the best overall performance, which one would you choose between the Xiaomi Redmi Note 3 and Creo Mark 1? Let's decide.
Creo Mark 1 vs. Xiaomi Redmi Note 3
Design and Appearance
When the Xiaomi Redmi Note 3 came out, it was the first Xiaomi phone to get a full metal body. The phone looks and feels premium without any fanciness. The curves are all at the right places, and the different color schemes with matte finishes give it a topped-off look.
As for the Creo Mark 1, it is more in line with the Xperia phones and somewhat like the OnePlus X. Featuring a metal and glass body, the phone surely is a fingerprint magnet, but it looks sleek and stylish and will definitely turn heads.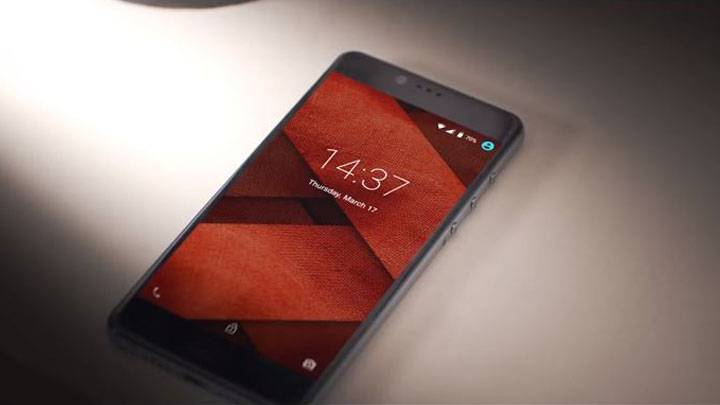 Display and Battery
The Redmi Note 3 gets a 5.5-inch FullHD screen with a pixel density of 403 ppi, which is decent. But the Creo Mark 1 features a 5.5-inch QuadHD screen (2K) with 534 ppi of pixel density, which is much brighter and crisper and more detailed than the Xiaomi phone.
In the battery department, the Mark 1 gets a 3100mAh juicer, enough to keep the phone up all day on normal to medium usage. But the Redmi Note 3 sports a 4000mAh battery, which can easily go up to a day and a half.
Hardware and Software
The Creo Mark 1 runs on a 1.9 GHz octa-core Helio X10 processor coupled with 3GB of RAM and 32GB of onboard expandable storage. It runs Android 5.1.1 Lollipop with Fuel OS on top of it.
The Xiaomi Redmi Note 3, the model sold in India, is powered by a hexa-core Snapdragon 650 processor. The phone comes in a 2GB RAM / 16GB storage variant and also a variant that featueres 3GB RAM and 32GB internal storage, expandable via MicroSD. The phone runs Android 5.1.1 with MIUI on top.
Camera and Other Features
The Redmi Note 3 flaunts a 16MP rear camera with PDAF and dual-tone dual-LED flash, and a 5MP front camera. It can shoot FullHD videos. However, the Creo Mark 1 takes the lead here with a 21MP Sony sensor at the back and an 8MP snapper at the front. It can shoot 4K videos and 120fps Slow Motion videos in FullHD.
The Redmi Note 3 gets a fingerprint scanner, which the Mark 1 does not. However, the Creo phone will be getting new features every month with OTA updates, and there are many innovative features anti-lost, personalized call rejection voice messages, etc.
Price and Verdict
In the end, it all boils down to the amount of money you want to spend on a budget smartphone. The Redmi Note 3 in India is available for INR 9,999 for the 2GB/16GB version, while the Creo Mark 1 will be available for INR 19,999. The price difference is huge, but if you would like a more premium smartphone with a better camera, better display, better design, better software, more frequent OTA updates, then yes, the Mark 1 is worth it.
Are you buying the Creo Mark 1 or the Xiaomi Redmi Note 3? Let us know in the comments below.