Redmi Note 3 is Xiaomi's best-selling budget smartphone since the day it was launched. The phone is a perfect blend of performance, features, and pricing and does not burn a hole in your pocket. However, one of the biggest complaints with budget smartphones is that major Android updates take a lot of time to reach such phones, with a lot of phones not getting any major updates at all. But that's not going to be the case with the RN3.
Android Marshmallow has been out for more than a year now, but the OS has still not reached all intended devices. The Xiaomi Redmi Note 3 is running Android Lollipop, and users are waiting since long for the Note 3 Marshmallow update. Thankfully, it seems like the Marshmallow update for Redmi Note 3 will be released soon.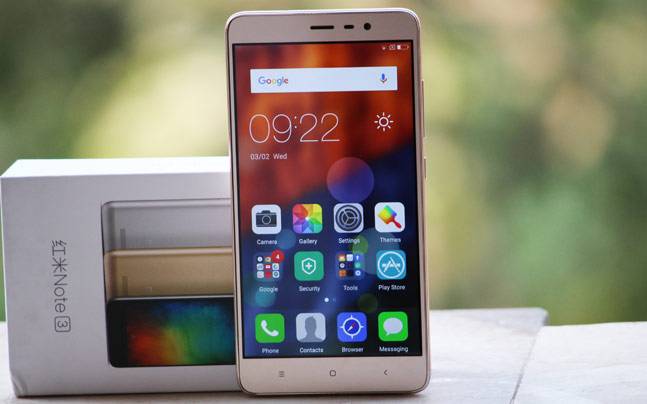 In case you don't know or don't remember, beta testing for RN3's Android Marshmallow update had started more than a month ago. The confirmation was given out by MIUI's operations manager, who also added that the beta testing was for the Snapdragon version of the device. This means that the Redmi Note 3 Marshmallow release is going to happen soon, and it could also mean that the MediaTek version of the device may not get the update.
Some rumors say that Marshmallow for Xiaomi Redmi Note 3 will be released by the end of this month, but those are just rumors. We need to wait for an official confirmation, so take this info with a pinch of salt. Meanwhile, Google has already released Android 7.0 Nougat, which will soon get released for major devices from HTC and Sony. We don't know yet whether Xiaomi will release the Android N update for its devices this year.
Users should know that MIUI is a heavily customized Android skin, which is why it takes time for the company to bring major updates to Xiaomi phones. Nevertheless, we are sure that the Android 7.0 update will come to Xiaomi devices next year. As of now, Xiaomi will be concentrating on releasing Marshmallow updates for all its supported devices.
Stay tuned for more updates on this news.