Once again, Xiaomi is ready to unveil its newest mobile phone that runs on Android on August 13th. In order to make the event a very memorable one, it is rumored that we could see a new mobile phone being introduced together with the MIUI 7.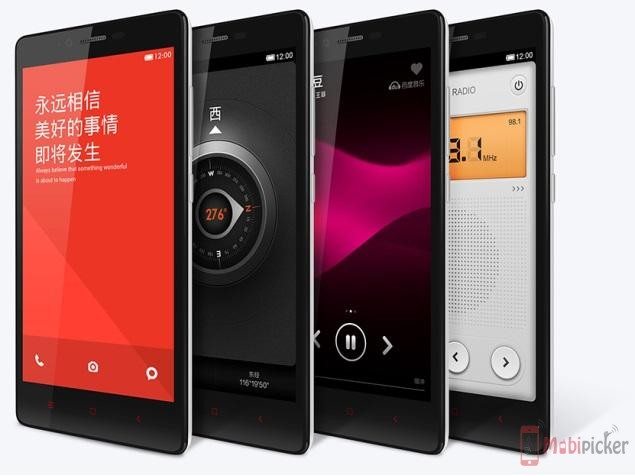 In China, recent rumors are spreading and claiming that the Redmi Note 2, which has been on the waiting list for long, may at last be made official during the exhibition. Moreover, a major Chinese online retailer has announced that August 16th will be its opening date on which buyers can place pre-orders for the new mobile phone.
Last but not the least, Xiaomi's online store is said to have listed a 32GB version of the forthcoming Redmi Note 2, with a price tag of CNY 799. That is about $128 or €117 according to actual exchange rates.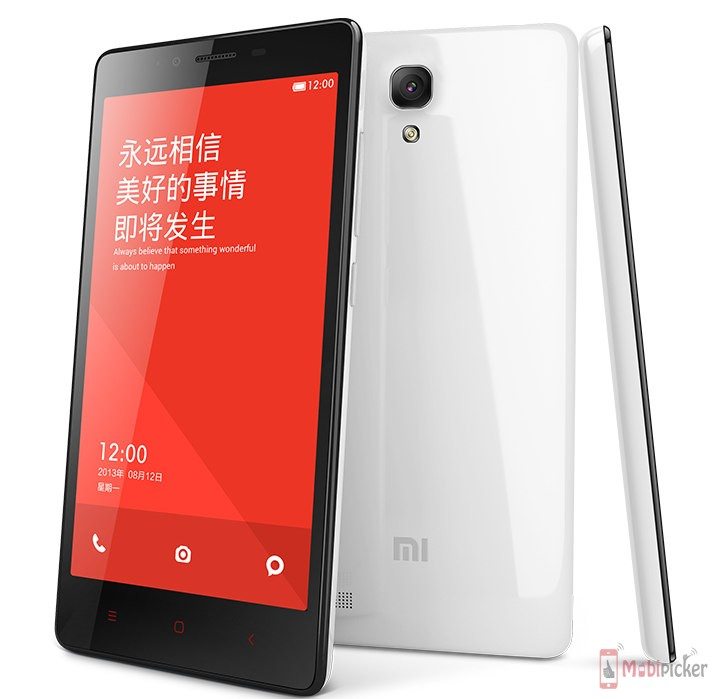 But the device may certainly come with an even cheaper model with 16GB of storage. There are also speculations that this will be priced at just CNY 699, about $112 or €103. This low price might make it tough for its competitor (Meizu) that launched m2 note a couple of days back.
Regarding its specs, some rumors claimed that the Redmi Note 2 features a 5.5-inch 1080p touchscreen, a 13 MP rear camera, a 5 MP selfie cam, 2GB of RAM, and a 3,020 mAh battery. The device could be powered by the MT6795 SoC with a 2 GHz octa-core CPU made by MediaTek.